During the Covid season, hands up who is missing being able to travel? I always find that travel (even armchair travel) inspires me, not just in my work as an interior designer but also on a personal level.
Well now is a good opportunity to do a spot of armchair travel, be inspired and let your imagination take flight! And the best bit about armchair travel is you get to choose where you sit, so get comfy because we are off to France!
Travel always seems to expand my view of the world regardless of what country we're in. On our travel agenda a couple of years ago were different regions of France. For two weeks we based ourselves in Rodez, in the l'Occitanie region. From there we hired a car and drove around for a few days.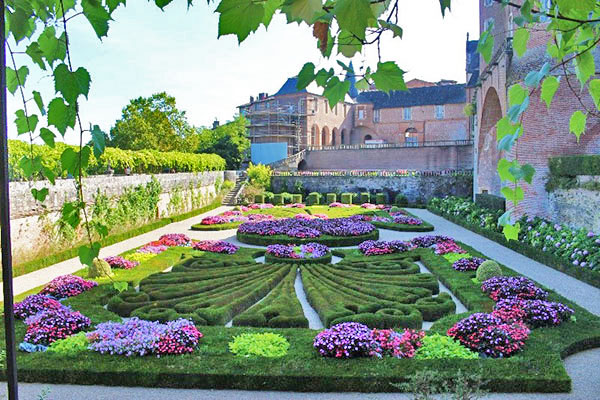 One of the stand-out places we stayed at was Albi, a medieval city which sits on the banks of the river Tarn. In 2009 the cathedral and Bishops Palace (Palais de la Berbie) became a UNESCO world heritage site. Another drawcard is the spectacularly beautiful gardens at this spot. In my opinion, these are some of the most beautiful gardens you'll ever see.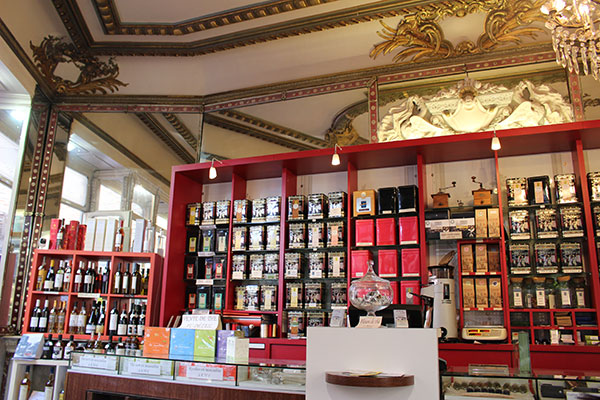 Lots of walking was in order if you are to make the most of travel, and where better to stop for some refreshments that Au Moulin a Café with its gorgeous and decidedly romantic interior. I'm feeling lots of inspiration coming on…
For more great travel blogs on France: Paris the City of Light Maison et Objet Paris 2018 Our Paris Adventures