WHY CHOOSE US
Discover 5 reasons why I For Style has been the Interior Designer of choice for Residential, Commercial and Church Projects for more than 20 years!
1: Each project is individually tailored to our clients' needs
Giving us a window into your world is the key to a design you'll love. We take the time to get to know your interests, passions, values and what's important to you. Once we have a good understanding of these things along with your lifestyle, requirements and budget we use our expertise and knowledge to create an interior that is uniquely you.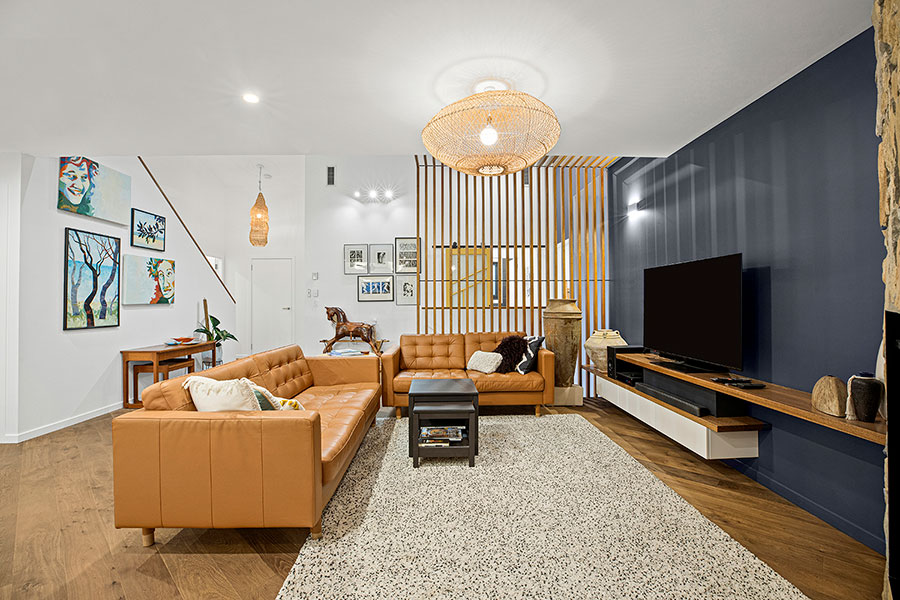 2: Attention to detail is what we do best
The devil really is in the details and those details are what sets great design apart. Each and every aspect of your project is planned and thought out so that a quality end result is achieved where the care shown really shines through.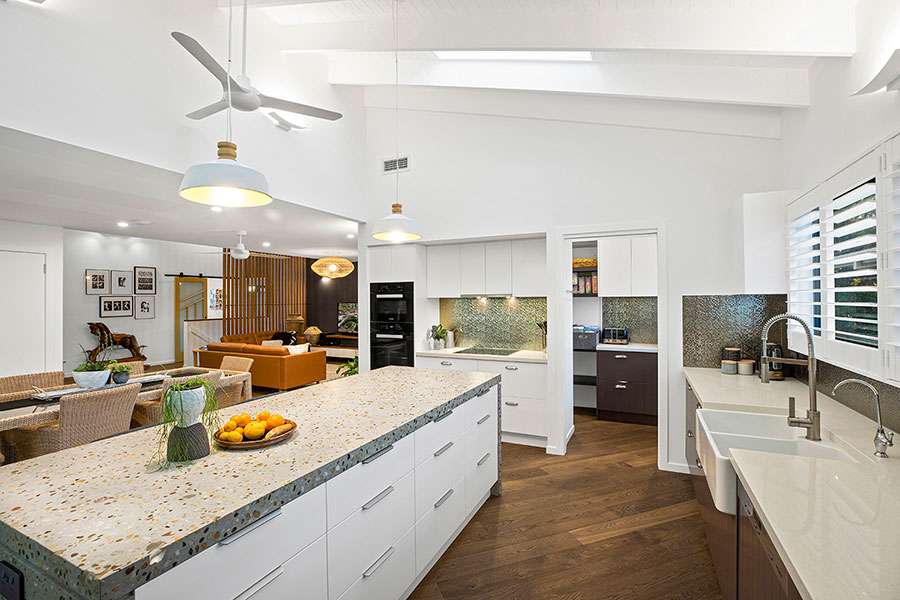 3: A touch of the unexpected
WOW factor is an important design aspect and including something special really makes an interior come alive. This unexpected element can be something quite dramatic, something unique to you, like incorporating your hobby or passion into the interior, or just something that makes you smile when you walk into the room.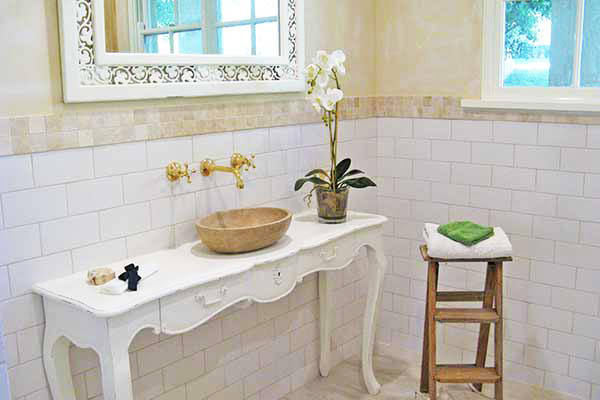 4: Mixing it up
We like to add extra interest to interiors by teaming up items you might not have considered would work together. Think modern lounge with a more traditional chair or a mix of modern and more classic art pieces. When released to do what we do best, you'll be surprised by the results.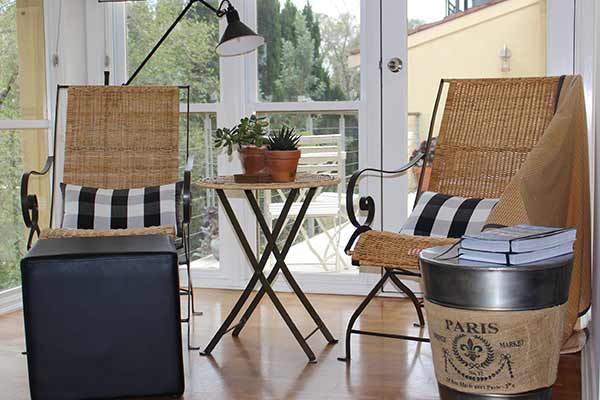 5: Your best interests are always at the forefront
With more than 20 years' experience in the Sydney metro area and beyond we've built the relationships with suppliers, architects and tradespeople across the building and construction industry necessary to ensure that the best results possible are achieved for our clients.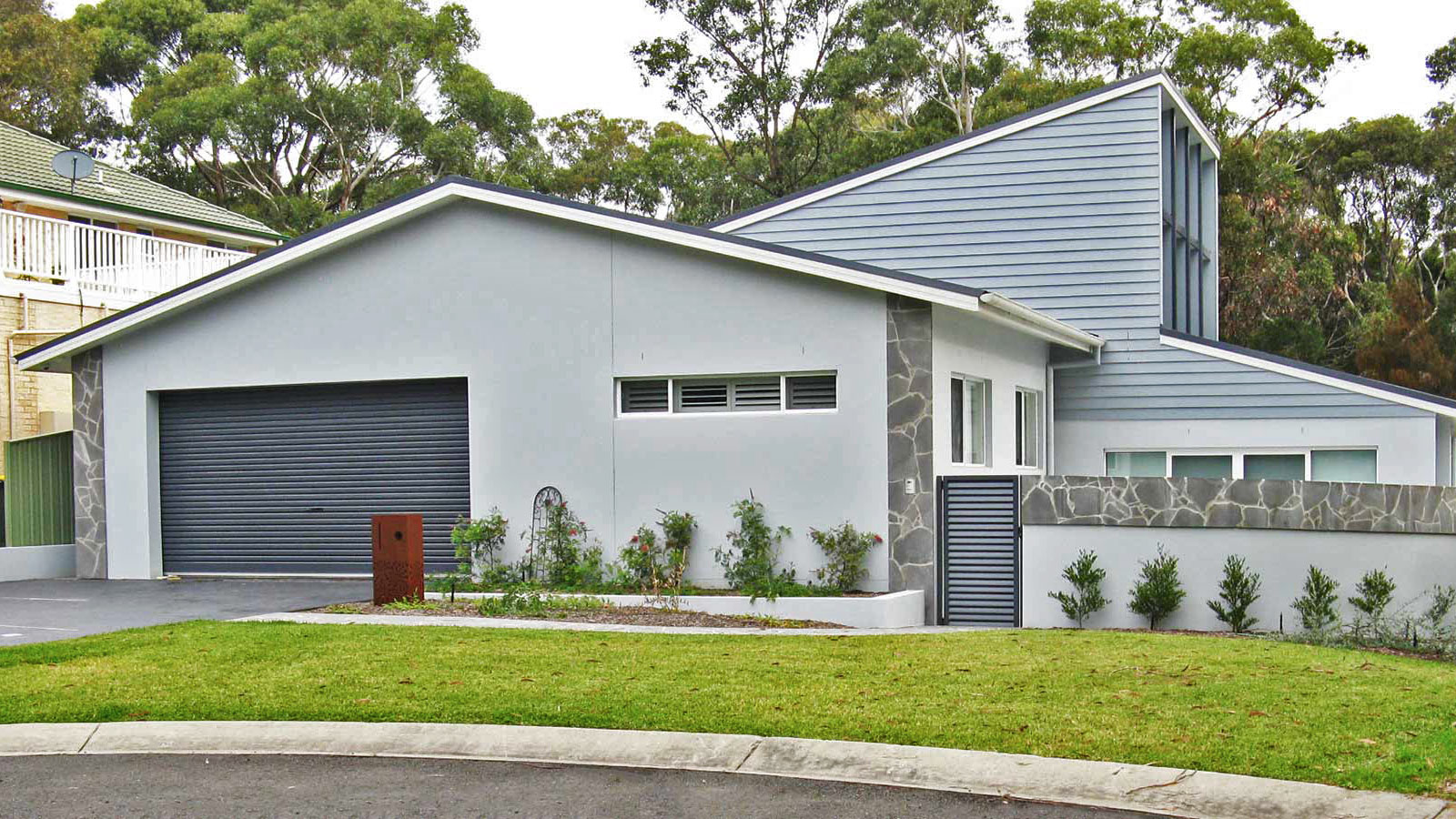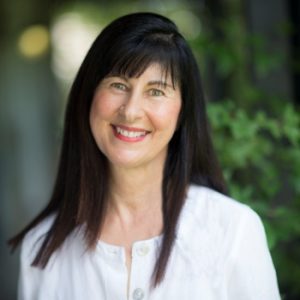 FOUNDER AND PRINCIPAL DESIGNER
Lurleen Kirkwood
Diploma Interior Design and Decoration
Member Design Institute of Australia
Lurleen Kirkwood is the Founder and Principal Designer of I For Style. She has a driving passion to create beautiful interiors that are unique to each client. Her honest, practical approach together with a high level of skill and knowledge of the interior design and decoration industry results in interiors that are truly stunning.
We have recently worked with Lurleen Kirkwood from I For Style on the interior renovation of our home. We are delighted with the result, transforming it from 1970's décor to a modern and inviting interior. We are thrilled with the result and highly recommend the services of I For Style!
We bought our first home together and wanted to make it something truly special. It was in need of some major renovations as it hadn't been touched by the original owners from the time it was built. With so much to do and so many decisions to make, we had to rely on some expert help. Lurleen from I For Style pushed us with design ideas and features and, as a result, we couldn't be happier with the choices we made, including the bold ones! Throughout the renovations we were amazed each time a room was complete with the perfect selections. Our renovations are complete both inside and out and we wouldn't want it any other way! Thank you for your professionalism and eye for style!
WANT TO FIND OUT MORE?
With experience ranging from suburban makeovers through to high-end design for residential, business
and church refurbishments, renovations or new builds, I For Style can help.
Get in Touch