Residential Interior Design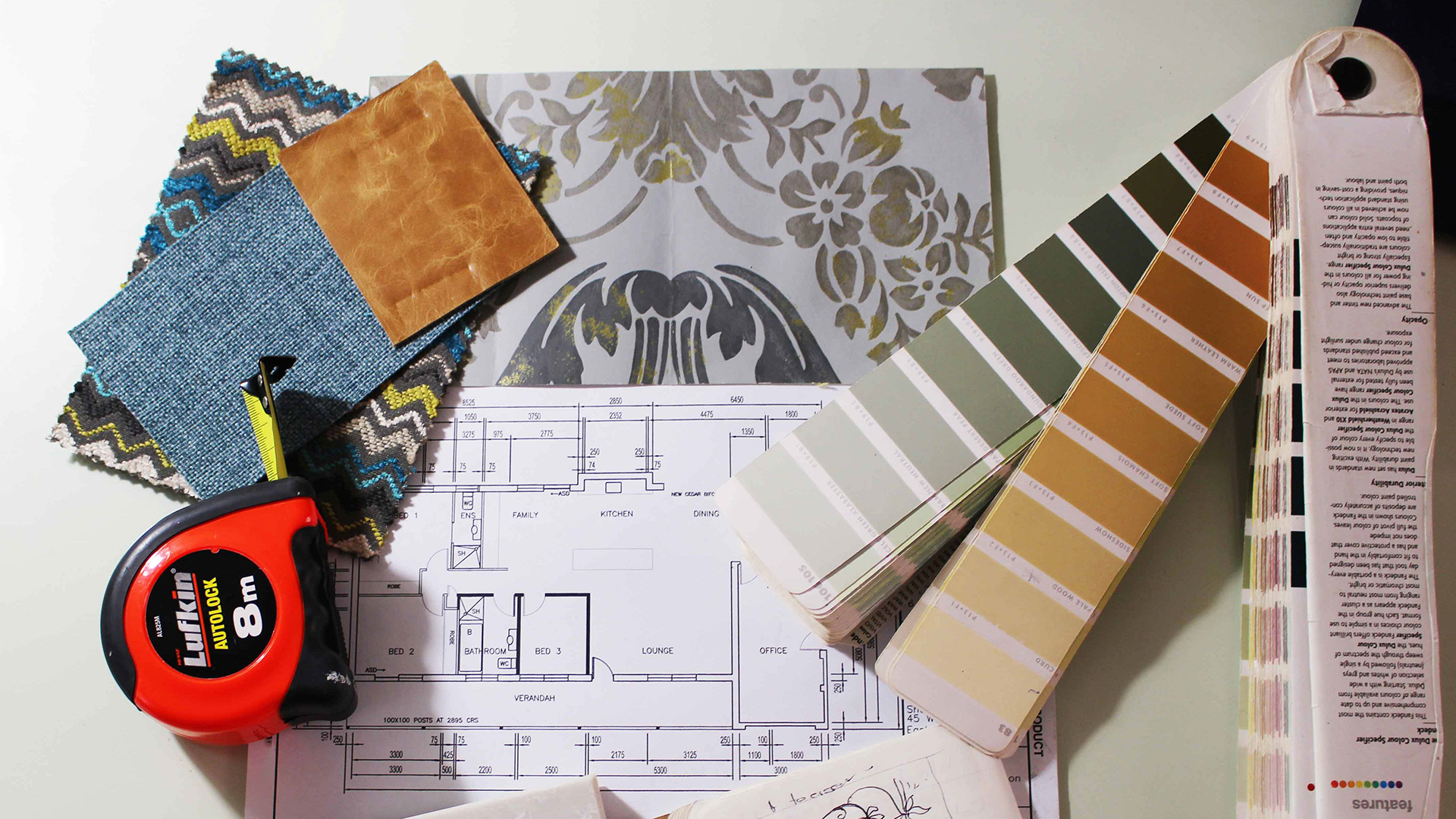 Personalised Interior Design
If you are having a new house built or planning a large renovation, I For Style can be engaged as your "Personal Interior Design Consultant".
We will take the stress out of the decision-making process by guiding and advising you through all selections for:
Exterior colours, materials and finishes for your home
Interior colours materials and finishes
All fixtures and fittings
You can also have us be your personal design representative in your key meetings throughout the project to ensure that your interests are at the heart of every decision made.
Having a new house built or embarking on a renovation can be a very stressful time. There are so many things to think about! I For Style can make the process a much easier exercise for you, saving you money and time and you just might enjoy the journey too!
Let I For Style take the stress out of your new build or renovation.
Interior Decoration and
Colour Consultations
Interior Decoration
It's the finishing touches that make a house into a home. With over twenty years' experience in the interior design and decorating industry, I For Style takes the guess work out of how to create a beautiful, functional home, saving you money and time.
With our unique knowledge of the industry and solid relationships built over the years with trade suppliers, we deliver results that will wow you! Added to that, our desire is to create a pleasant experience for each and every client.
Selecting:
Wall paint colours and/or wallpaper
Flooring
Lighting
Window furnishings
Furniture
Artwork
Soft furnishings
Accessories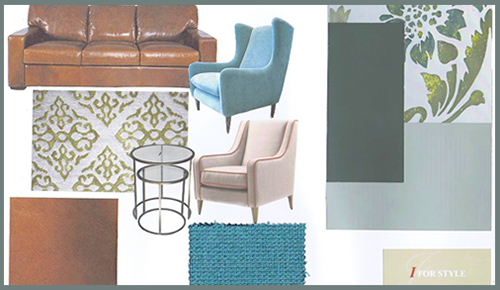 Bespoke Painted Designs
Looking for something a bit different?
Take a look at some of our Custom Painted Designs
Colour Consultations
The right paint colours will make a huge difference to the appearance and ambiance of your home's interior and/or exterior. During our colour consultation we guide you towards a colour palette that will bring out the fullest potential of your home.
Our A4 sized paint brushouts help you see the colours more clearly and our detailed paint specification sheet for you and/or your painter will leave nothing to chance.
From off the plans (pre-build) through to heritage buildings, we've done them all.
With our extensive design experience, I For Style will help ease the pressure of colour selections for you,  ensuring you have a colour palette that is cohesive and one that you love as well as saving you money and time.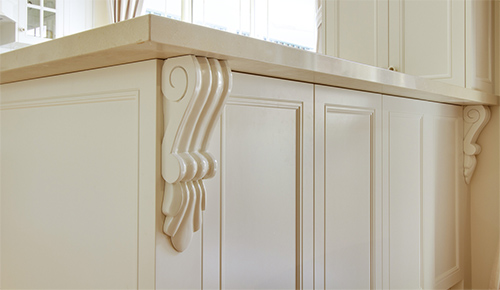 The Client Representative
To make the process of having a new house built or a large renovation even easier, I For Style offers an additional service, Client Representative. This means we work hard to make sure our clients are number one in the design and construction process. From the earliest stages right through to the completed project, it's important that all decisions made benefit you, the client.
Just what does a Client Representative do? 
They represent the client by being involved in all discussions at planning stage and at all site meetings during the construction stage
They liaise between the client and the project manager (if one is appointed), or head builder and any other trades ensuring the best possible outcome for the client
They make sure you're kept up to speed with exactly what's happening each stage of the project giving the client peace of mind that nothing is overlooked.
WANT TO FIND OUT MORE?
With experience ranging from suburban makeovers through to high-end design for residential, business
and church refurbishments, renovations or new builds, I For Style can help.
Get in Touch