Have questions or would like to find out more?
We would love to hear from you!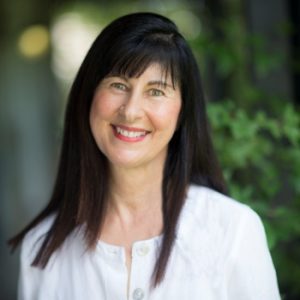 FOUNDER AND PRINCIPAL DESIGNER
Lurleen Kirkwood
Diploma Interior Design and Decoration
Member Design Institute of Australia
Lurleen Kirkwood is the Founder and Principal Designer of I For Style. She has a driving passion to create beautiful interiors that are unique to each client. Her honest, practical approach together with a high level of skill and knowledge of the interior design and decoration industry results in interiors that are truly stunning.
When we moved into our new home, it became obvious there was far too much to accomplish and plan without help. The list seemed endless, however with Lurleen from I For Style's expert help, every detail was accomplished without fuss, even while we were overseas for several weeks.
We found working with Lurleen a joy.
She took all our ideas and gave us options we hadn't thought of. Her attitude was positive and practical.