Commercial Interior Design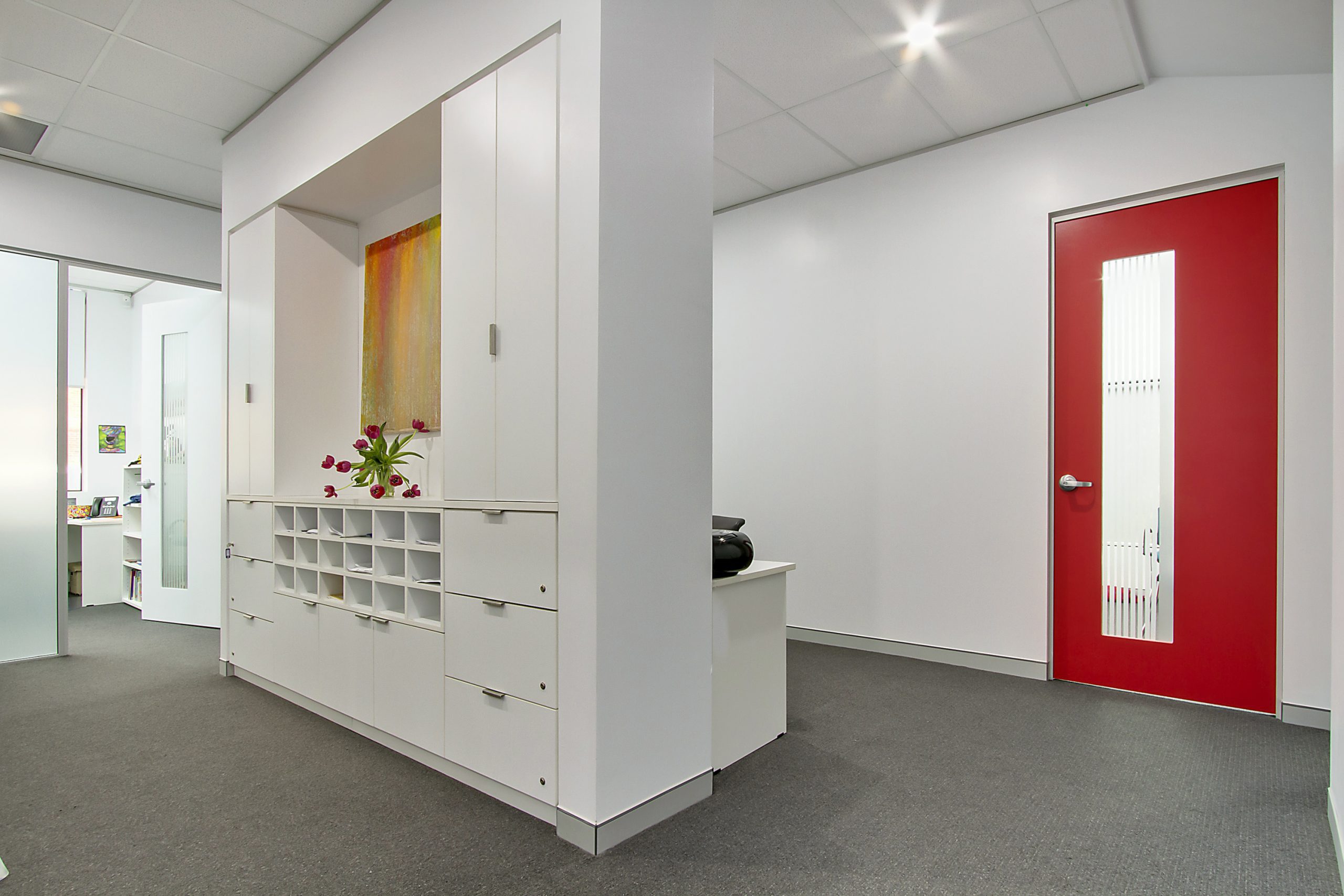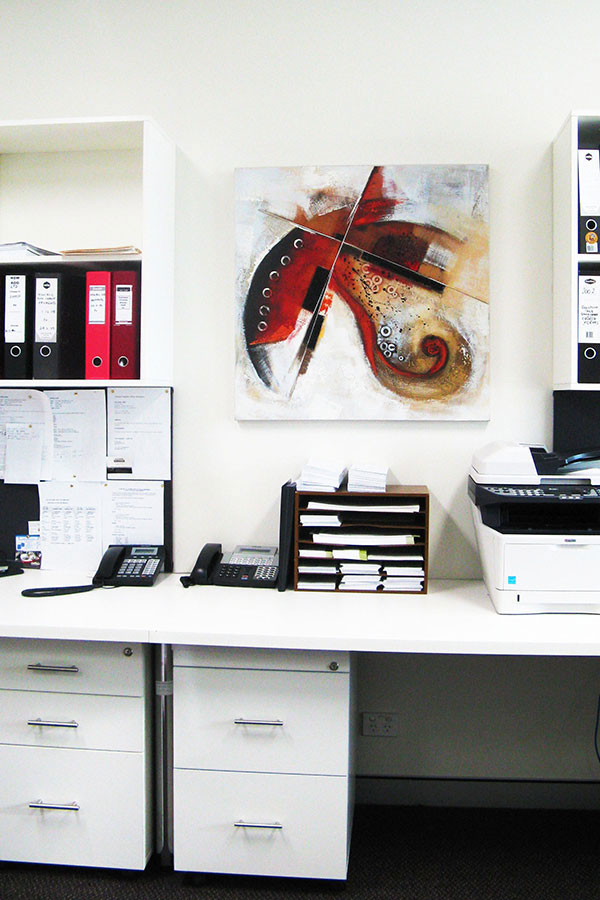 Building healthy teams and creating a positive work culture are enhanced by a well-designed office environment.
In the last decade or so we have seen the emergence of open plan workstation environments with breakout rooms and productivity pods. These uplift and optimize the wellbeing of your staff and lead to a more highly functional and purposeful office environment.
I For Style create commercial interiors that are an advancement of your brand expression and core values in the design and colours used in your workspaces. These will allow your products/services to be presented to your clients/customers as a true reflection of your corporate identity, morals and vision.
Space/Floor Planning
Lighting: Taking into consideration any natural light that can be optimised as well as energy efficient LED lighting
Ergonomic Office Furniture
Acoustic Solutions
Colours to Align with and Promote your Brand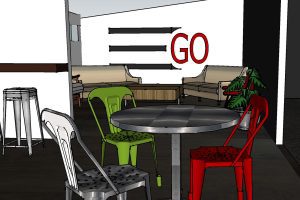 WANT TO FIND OUT MORE?
With experience ranging from suburban makeovers through to high-end design for residential, business
and church refurbishments, renovations or new builds, I For Style can help.
Get in Touch