The interior design process may seem daunting and complex when you are embarking on a new build, renovation or even a refresh of some rooms in your home. But, rest assured, it really will be a stress-free  journey for you when you engage I For Style as with our years of design experience we have fine-tuned the Interior Design process to deliver you exceptional results.
Our mission statement 'Creating Interiors and Exteriors the Lift the Spirit and Enrich Life' is interwoven into the very fabric of what I for Style stands for. You could say it's part of our DNA.
We treat each and every client as an individual with their own story to tell. Each project is uniquely tailored to the people who will occupy that interior space. We're truly, madly, deeply passionate about our clients receiving the great service and workmanship they deserve!
If you're having a new home built, renovating your existing home or even considering these options, it's important that all decisions made benefit you, the client. There's just too many horror stories out there of builders, tradespeople and even project managers who don't have the clients best interests at heart.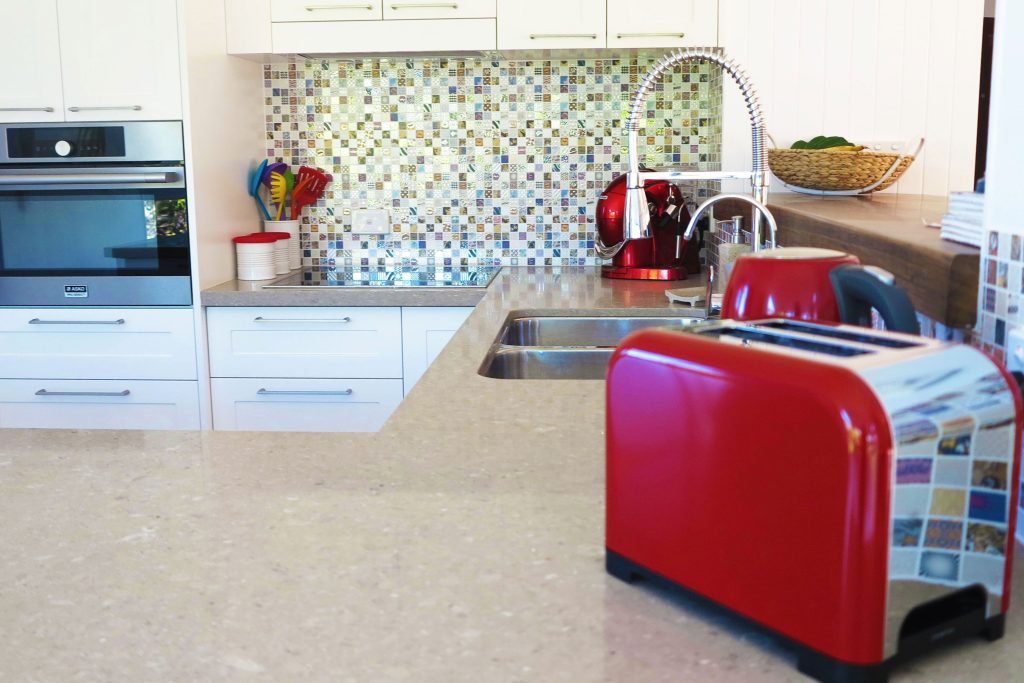 That's where a Client Representative can really help and that is the role that I For Style take on as part of the Interior Design Process. We work hard to make sure our clients are number one in the design and construction process, from the earliest stages right through to the completed project. We put you, our client front and centre.
Like any great journey, we believe too that the design process should be uncomplicated and fun from start to finish! The Interior Design Process is always a partnership, with us as the designer at the helm, navigating the route to the finish line.We understand that clients need to be kept in the know during the whole design and build process and that any interior design ideas or questions they may have need to be listened to and given due consideration. The interior designer role is that of the expert who can listen to your requirements, understand your style, put the concept together and manage the successful execution of this to deliver your dream home.
Remember: It's All About You!
If you would like I For Style to work with you on your new build, renovation or interior refresh and be your Client Representative, get in touch with Lurleen who is an experienced Interior Designer. She will take all the stress away and ensure that your project runs smoothly, safely, on schedule and in budget so you end up with a beautiful, functional space that fits your lifestyle.
Visit us on Facebook or Instagram to see recent projects and for the latest Interior Design Advice.
Photos: I for Style