Published by Lurleen Kirkwood
Posted on
Building a new house can be stressful and there are so many things unforeseen things that can and often do, go wrong. Before you begin building a new house, it's important to be sure that the process will be as smooth as it possibly can be.
Current clients of I For Style are having a new house built in Sawtell on the mid-north coast of NSW. When they were thinking of having a new house built, a key factor for them in moving forward was that they have the right professionals who they could trust, onboard from the planning stage right through to the completion of the project.
Thus far, the process of having the new house built has been a smooth one and although there have been some inevitable challenges along the way, the clients are very happy with the progress being made.
Crucial to this has been that all the right boxes are ticked well before the new build commenced.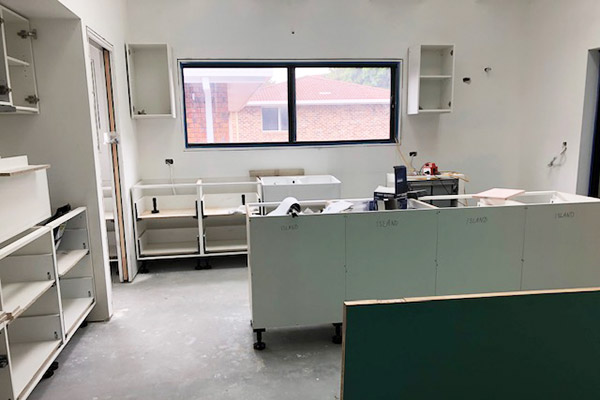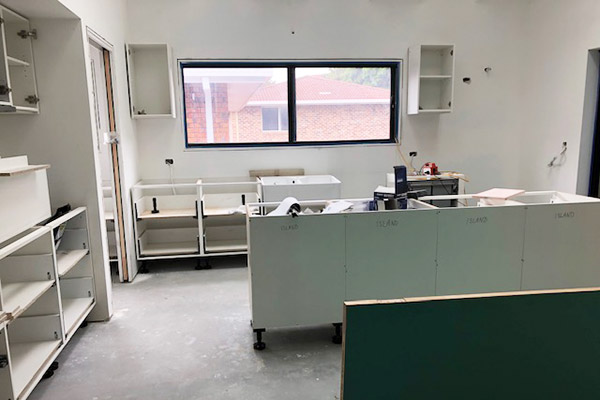 I For Style's part in the process has been the selecting all the finishes and colours both inside and out. This is so important to achieving the best possible result and requires working closely with the client, helping them define how they want their new house to look, the ambience they wish to create and how it needs to function.
Progress is being made on almost a daily basis now to the exterior and the interior. The first photo shows the natural exterior stone cladding being installed and indoors, the installation of the new kitchen carcasses.
It won't be too long before 'The Great Reveal' so keep watching this space!!
Photos: I For Style