Published by Lurleen Kirkwood
Posted on February 22, 2019
They say that the kitchen is the hub of the home and it's true. Kitchens tend to be where people gather; whether it's family, friends or both. So, it makes pretty good sense that a kitchen should be highly functional and aesthetically pleasing to boot.
The main factor in achieving a standout kitchen is attention to detail. EVERY TIME!
The layout of our client's kitchen works really well for them and they love the look that I for Style has created too, finding it a visually uplifting space to be in.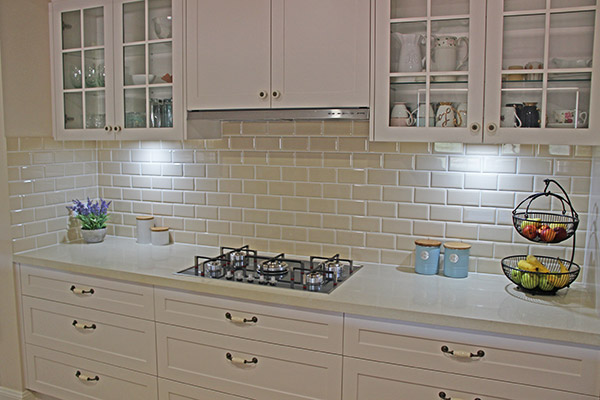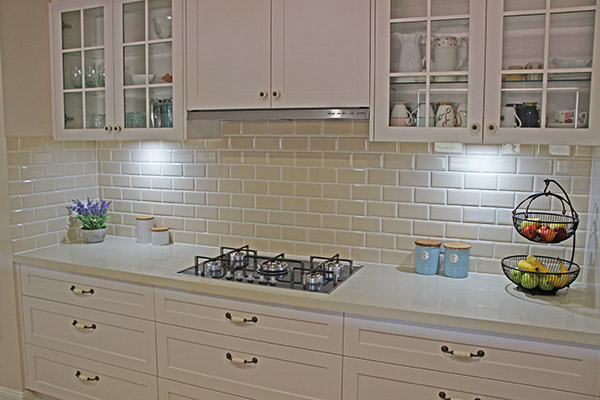 Photos: I for Style
Categories: Kitchens, Residential Interiors
Tags: interior decorating, interior decorator, Interior Design, Interior Designer, kitchen