Are you thinking of redecorating and need some kid's bedroom ideas for your child's room?
Childhood is such a precious time of life and when it comes to creating a fun kids room, the possibilities are endless! Children have such a wonderful ability to seize each day in both hands, an infectious joy for life and dreaming is second nature to them, so kids bedroom décor should reflect that. Whether it's art for the walls (see photo 2), kids bedroom furniture, floor rugs, curtains/blinds, wallpaper and/or painted walls, you're spoilt for choice when it comes to designing a gorgeous kids room design.
If your child is old enough to understand when talking kid's bedroom ideas, it can be a great place to start asking them questions about what they would like to see in their own room. Talk to them about what their interests are and what colours they like. As parents we may know some of this information, but there's nothing like hearing it from your child.
This is exactly what our client did before engaging I For Style to work their magic in her son's and daughter's bedrooms. For more on this project go to I For Style Residential projects and take a look at the project titled 'Contemporary Style House 2'. See our blog on Kids Rooms with the daughter's bedroom featured.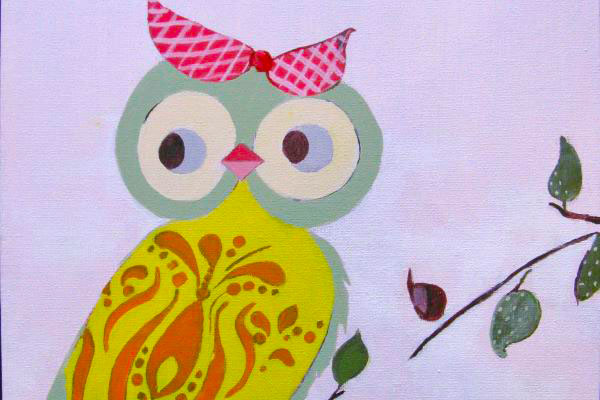 Kid's bedroom ideas – Wall Art
Art is another wonderful way to add colour and interest to children's bedrooms. In our blog on Art for Kids, the artwork featured was created for the first grandchild – a grandson, of the artist. The train, boat and car all have a special meaning. The triptych could easily become an heirloom piece that can be handed down through the generations.
For lots more inspirational ideas on kids' bedrooms, take a look at Circu. If you need help with kid's bedroom ideas to create a fun  and functional kids room design, contact Lurleen who will work with you to deliver a beautiful room of your child's dreams.
Photos: I For Style