Beautiful Hartley House will be undergoing some more state-of-the-art improvements over the next few months. Hartley House (affectionately named by Sydneysiders), is much loved by the owners but it is also a very sought-after holiday retreat on Airbnb. Nestled on Jenolan Caves Road and surrounded by 12 acres of beautiful rolling countryside, the essence of Hartley House is quintessentially French and given that I'm a bit of a Francophile at heart, I'm revelling in this project!
Among other improvements, we are extending the living room to create a larger area with a more spacious look and feel. This will allow more natural light into the room and better flow between the other living spaces. The existing upstairs guest bathroom and master ensuite at Hartley House will be transformed with beautiful, French inspired finishes for floors and walls, custom vanities, elegant tapware etc and lovely wall lights.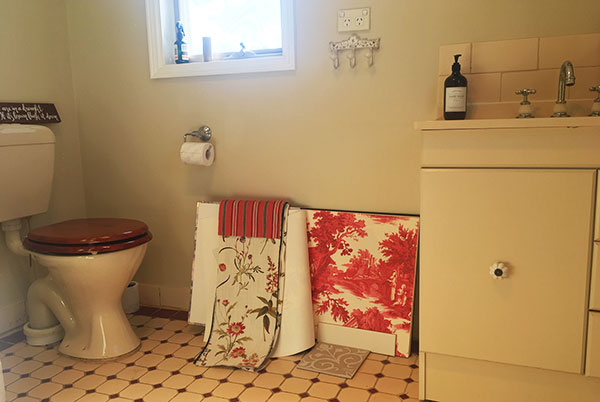 The upstairs master bedroom of Hartley house will have a new window installed, and in addition to the existing French doors, this will allow more light into the space. The balcony is to be extended enabling people a much better view of the extensive property.
Check out our other Hartley House blog.