One of our very popular services is Colour Consulting. We love to transform Residential and Commercial interiors and exteriors with stunning paint colour palettes. It's amazing what a difference paint colours can make to a home! So how does Colour Consulting work and more importantly, how can it benefit you? Let's jump straight into it…
The Colour Consulting process
At the beginning of a Colour Consultation we like to establish a rapport with our client. We will then ask you to show us through your home. This is an important step. It gives us an overview of things like the style of your home, colours and patterns in furniture, window furnishings etc. During the walk-through we are also interested in how much natural light the different rooms receive. Another essential element of a Colour Consultation is establishing what colours you like and don't like. After all, who wants to be surrounded with colours they do not like.
Next comes the exciting bit in a Colour Consultation! I For Style has hundreds of Dulux paint colour brush-outs in A4 size and seeing the colours on a larger scale really helps to visualise them better and how they might look in a room taking into consideration your furniture, window furnishings and lighting. None of this teeny tiny paint chips you get in a paint shop! We can also provide brush-outs of other paint companies such as Porters Paints.
All the above mentioned steps are very important in a Colour Consultation. Even if you are wanting to go with the same paint colour throughout the interior of your home, we have some tips and tricks to give it more wow factor. Of course you may want to be more adventurous and that's ok with us!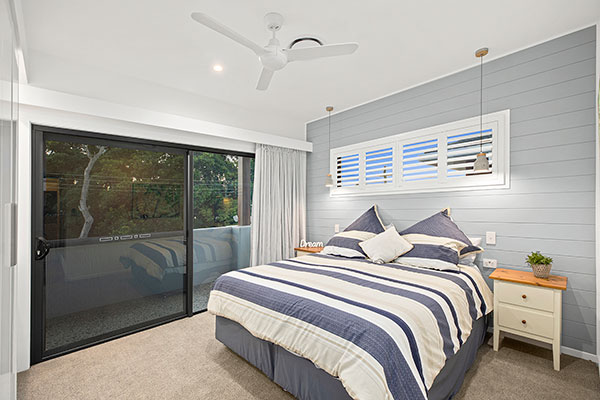 Custom painted designs
For those who would like something a bit different, we also offer custom painted designs, which have become very popular in recent years.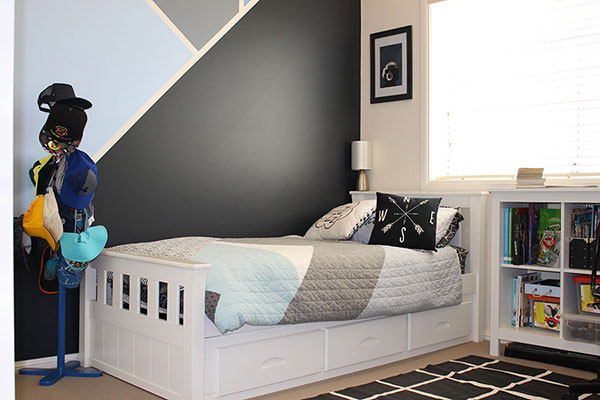 Take a look at our projects for more stunning paint colours and designs or contact I For Style to learn more about how we can help you transform your home or commercial space.