The second blog in our series of armchair travel sees us heading off to Prague in the Czech Republic!
Graeme and I spent some time in 2013 in Prague and loved it! In fact, these days Prague has become one of the hippest places in the world to visit and is even touted as being a second Paris!
While Prague is indeed beautiful, there are some differences. Where Paris is more sophisticated, there seemed to be a rawness about Prague when we were there. You come to understand why this was, and perhaps still is, when you begin to delve a little into its history:
Going back more than a 1000 years, Prague grew from Vyšehrad Castle to become the capital of a modern European state. In WW2 it was bombed several times by allies between 1941-1945. Then in 1948 Czechoslovakia, of which Prague was a part, became a communist country for 40 years.
In January 1993, Czechoslovakia split into two countries – the Czech Republic and Slovakia.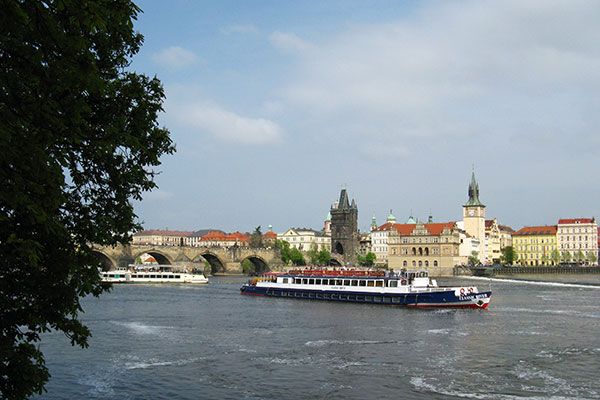 When we were there it was teaming with young people and there was an exciting vibe about the place. The Old Town Square is well worth a visit and it's popular with young and old alike. The medieval astronomical clock  is located here. First installed in 1410, it's the third-oldest astronomical clock in the world and the oldest clock still operating. Vyšehrad Castle is another must see. The best way to get there is across Charles Bridge.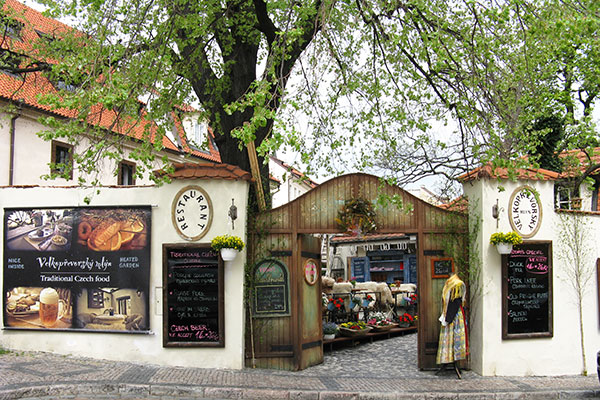 Of course, there's lots more to see in Prague. The architecture is outstanding! Did you know Prague is considered to be the 'World Capital of Architecture'? With its mix of Romanesque, Gothic, Renaissance, Baroque, Neo-classical styles etc, it ranges from the super lavish to the super quaint.
For more great reading, check out Armchair Travel – France