At Maison et Objet in Paris, I had the great pleasure of meeting some of the movers and shakers of Brabbu Design Force. A Portuguese based company, the Brabbu design brand is synonymous with style and luxury. They have a tribe of designers and craftsmen who search for the highest-quality materials and innovative techniques that will ensure comfort, functionality and personality to interior spaces.
Here's a couple of the European winter trends happening right now from Brabbu:
The Fireplace:
The fireplace is increasingly becoming more popular and it's no surprise. Not only is the fireplace essential for heating rooms, it's also integral to creating a cosy, intimate atmosphere. Although we are about to embark on summer in the southern hemisphere, adding a fireplace will set you up for next winter.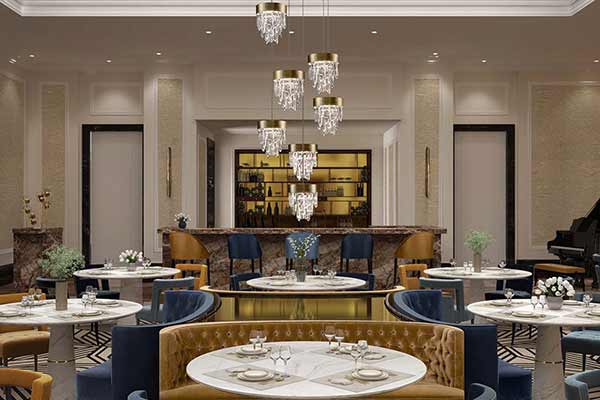 Lighting:
"To shine your brightest light is to be who you truly are" said Mr Roy T Bennett, author of The Light in the Heart. It's true.
The right lighting is crucial to the success of beautifully designed interior spaces. Not only does it aluminate, it helps to create the exactly the right ambience. The Brabbu Naicca range shown in the photo has such elegant lines and sits equally as well in a residential setting.