We had the joy of discovering Ireland for the first time during our recent overseas holiday and it's just beautiful! Our first glimpse was from the window of the plane as we came in to land at Dublin airport. My first impression was how very green and verdant the landscape was; it's no wonder that it's called The Emerald Isle!
During the week we spent there we hired a rental car and enjoyed meandering through country roads and gorgeous towns. One such town is called Cobh (Photo 1). Cobh, previously known as Queenstown, was the final port of call for the RMS Titanic before she set out across the Atlantic on the last leg of her maiden voyage in 11 April 1912. One hundred and twenty-three people embarked that day. We were fortunate enough to visit the Cobh Heritage Centre and learn more about the ill-fated voyage.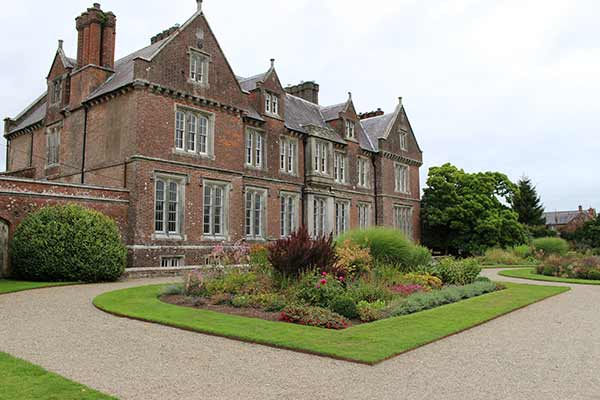 Ireland has had its fair share of historical disasters, but it is also a land rich in culture, folklore and camaraderie. It's a land where many historical buildings abound. One such building is Well House. Built in the late 1600's, Wells House and the extensive gardens surrounding it, is a open to the public and a definite must see (Photo 2). We enjoyed exploring the many different types of flora and fauna while appreciating this beautiful house.