Published by Lurleen Kirkwood
Posted on
Sydney's newest and most creatively unique, hotel has officially opened, ready to change the way guests choose to stay and experience hotels.
The Camperdown situated hotel, is the first for The Collectionist Hotel brand with plans to take the unique concept to other Sydney locations and interstate.
Described as a real-life "choose-your-own-adventure", the eclectically designed hotel will set a new standard in individualised guest experiences. Opting away from standardised décor in rooms, The Collectionist commissioned the talents of 13 artists and seven designers from four leading design studios, to create 39 individually designed rooms. Instead of rooms being allocated by the hotel, guests are invited to peruse available rooms on check-in and choose their room based on the style, colour, texture and design – just as they would a work of art.
The riot of colour was injected into the hotel with the use of the Axolotl paint range.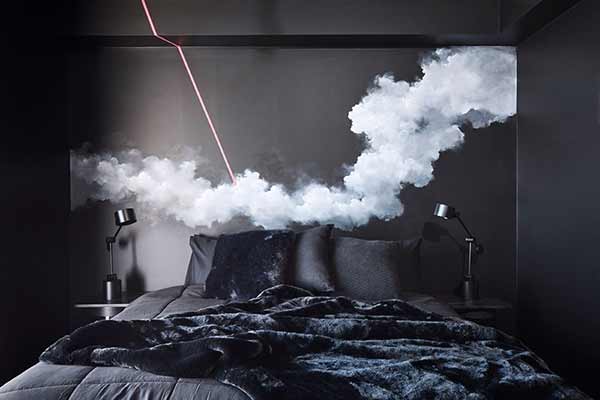 Article by Axolotl: See more at  http://axolotlpaint.com/the-collectionist-the-world-is-round      Photography by Terence Chin  https://www.terencechin.com/
The design teams credited with bringing The Collectionist concept to life: The World is Round http://www.theworldisround.com.au/
Amber Road http://www.amberroaddesign.com.au/  Willis Sheargold https://willissheargold.com.au/  Pattern Studio https://www.patternstudio.net/