Published by Lurleen Kirkwood
Posted on
The first canvases of street artist Ted Pim were the walls of abandoned buildings. Tim, born in Belfast, Northern Ireland roamed the U.S. and Europe and seeking out dark, neglected structures where he then spent days creating massive other-worldly murals.
But Pim's murals aren't your typical street art. They are much more about the likes of Caravaggio and Rembrandt, with lots of Baroque-inspired dark drama and disturbing realism. Beautifully rich tones together with exaggerated light and arresting subject matter abound.
Ted Pim, at just 30 years old, now creates dramatic, large-scale canvases and they are selling fast. His oil paintings are inspired by several of his favourite artists. Artist Francis Bacon left a lasting impression on the young Tim when he saw 'Head II' in the Ulster museum as a child. He too, creates paintings with dark backgrounds, strong lighting and similar, although slightly less disturbing, subject matter. They are images that have a strong impact on the viewer.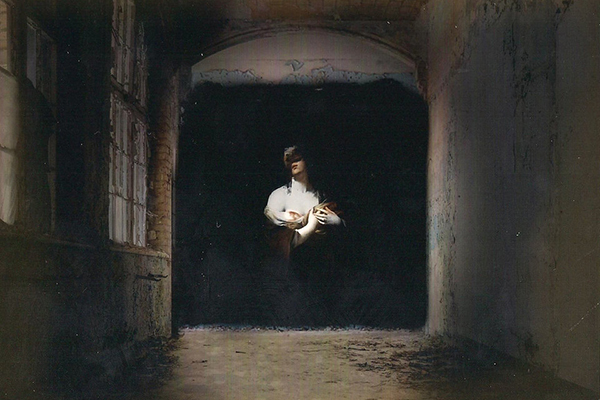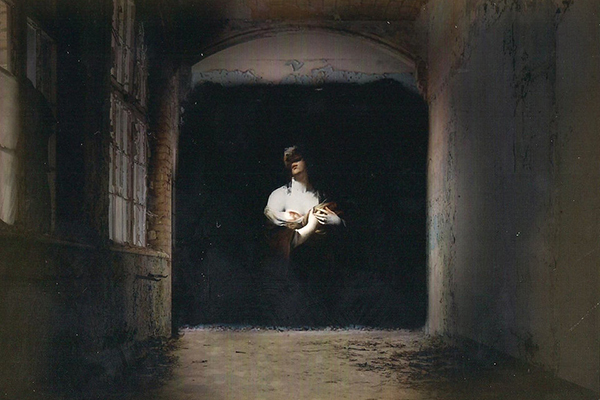 Another source of inspiration is Caravaggio, one of the initiators of Baroque painting who strongly influenced the likes of Rembrandt.
Pim explains "Coming out of one of the most deprived and poverty stricken areas in Western Europe, I was always fascinated with wealth and luxury." As a child, he was dragged along to the local Catholic Church and loved to sit and stare at the fine art on display and motifs dripping in gold. He became captivated by the idea of being able to create a luxury product out of nothing, so he started painting Baroque-inspired pieces.
Ted Pim is represented exclusively by The Cool Hunter globally.
Credits and Photos: Ted Pim, The Cool Hunter, Huffington Post