Published by Lurleen Kirkwood
Posted on
I love to travel because I believe it broadens your outlook. I love too that wherever your travel takes you, there's always plenty to be creatively inspired by and this week has been no exception. My husband and I are in Tasmania and we're loving it. While it's not the first time we've been here it's been a few years since the last time we came.
Our first stop was Hobart. Home of the MONA Museum, which is but a short ferry ride from Brook Street pier, Hobart has heaps to offer the intrepid traveler.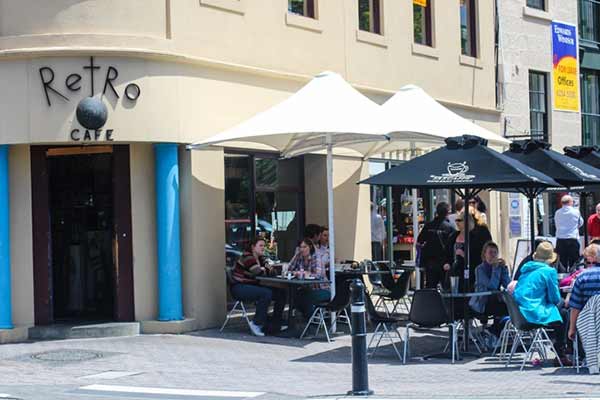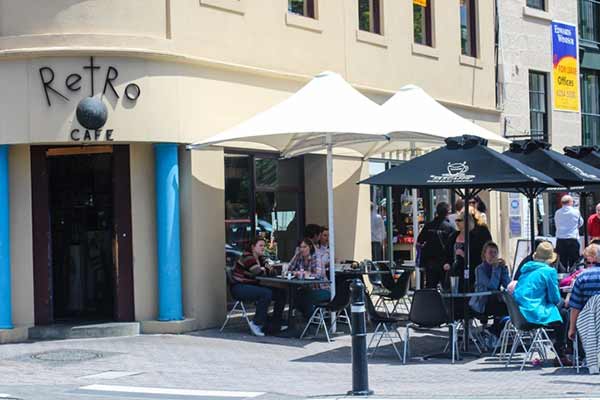 There's so many amazing cafés and restaurants and an abundance of wonderful pubs too. Salamanca Place is well worth a look for all the arty/ crafty shops and galleries.
What I was most impressed by though were the gorgeous old houses and buildings everywhere but more on that  in the next few weeks…………