Published by Lurleen Kirkwood
Posted on
Yes, I know we are in the middle of winter in the southern hemisphere, but I have a daughter who's currently living in London, so I'm interested in how the English do summer – not to mention her adventures in and around this fascinating city.
This week she sent me a Vogue UK article featuring some gorgeous garden restaurants in London, some of which she intends to check out. While it's true the Brits don't get to see too much of the sun, they're pretty good at enjoying every second of it, dining and lounging in style.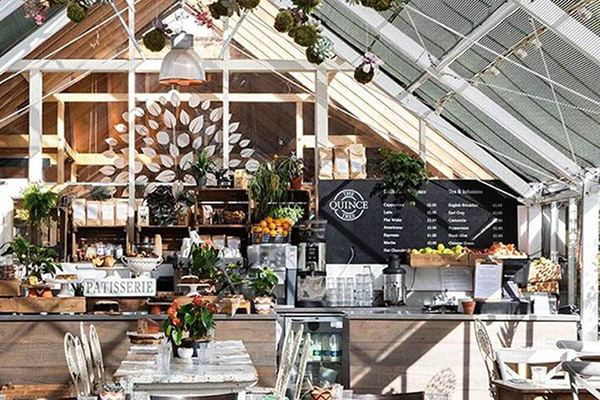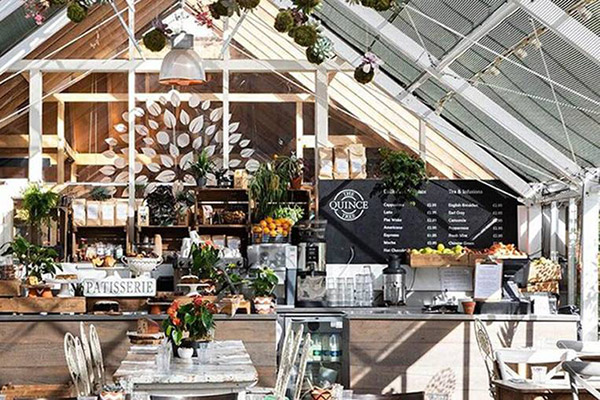 While in London over Christmas we thoroughly enjoyed a trip to Little Venice. This idyllic spot is one of London's best kept secrets but if you're there and need to while away a few hours, it's well worth a visit. The Quince Tree Café (Photo 2) is located there and in the words of the Vogue UK article, it's impossibly quaint.
The Bourne and Hollingworth Building (Photo 1) in Clerkenwell is flooded in natural light with lots of luscious, vibrant green, indoor plants which perfectly mimic the great outdoors. Super comfortable armchairs are upholstered in a selection of brightly coloured botanical prints, making this an ideal spot to relax and unwind.
So, if you're in London anytime soon, check out some more of these garden eateries…
Photo Credits: Vogue UK