Fires have ravaged many areas of the South Coast, NSW in recent weeks. In fact, someone who we are close to lost their home in Lake Conjola on the South Coast, NSW on New Year's Eve so we have a little understanding of just how hard it is for both individuals and the wider community. We have many happy memories of holidays and weekend retreats spent at Lake Conjola, on the South Coast, NSW.
All the fire affected areas are needing our help, so let's not forget the regions of NSW's South Coast and any other regions where fires have destroyed people's homes, businesses and livelihood. How can we help? There are many ways we can get involved. One simple way is to buy directly from these fire ravaged regions thereby putting much needed finances into where it can really make a difference. Because NSW's South Coast is close to our hearts, I've chosen the following links to help get you started.
Milton, in the South Coast is a delightfully eclectic town about 10km south of Lake Conjola. The first photo is a view of Milton's main street. There are many wonderful businesses in Milton ranging from funky cafés, homewares stores, fashion stores and many other specialty stores. Ulladulla is just 6km south of Milton.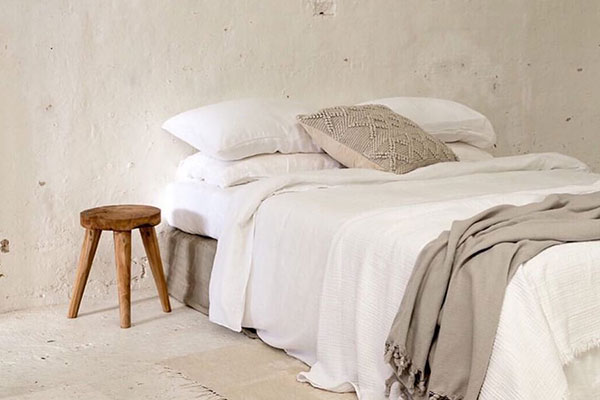 Spaces2538  is an on trend store with yummy items such as artwork, wall décor, books and body/household products to name but a few. Sachi Boutique  in Ulladulla is the perfect place for quality clothing, accessories and gift items. Dwell  is another gorgeous shop in Milton if you're looking for unique furniture items and homewares.
Check in next week to find out more ways you can help. We'll look at more on the Southern Highlands and the South Coast of NSW, so stay tuned…