Those who have suffered so much as a result of the fires that raged through many areas of the South Coast, NSW are still feeling very raw. Many tears are being shed as they grieve the loss of their homes, businesses, livelihood and, most heartbreaking of all, precious loved ones who have lost their lives as a result of the fires. Having seen first-hand the devastating impact on our daughter Emily who has lost her home in Lake Conjola on the South Coast, NSW we want to do what we can to help lighten the load a bit for those who are doing it tough. So, as the world, and the wider public here in Australia, get back into the routine of busy lives, let's not forget the South Coast, NSW or any other region that has been so very hard hit.
In an article about the NSW South Coast dated 13th January, 2020, it's business as usual. 
Locals who live in and near Lake Conjola on the South Coast, NSW are banding together to support one another. With their can-do attitude they are rolling up their sleeves and refusing to stay down. The situations so many are facing have no quick fix and in many cases it will years for people to rebuild their lives.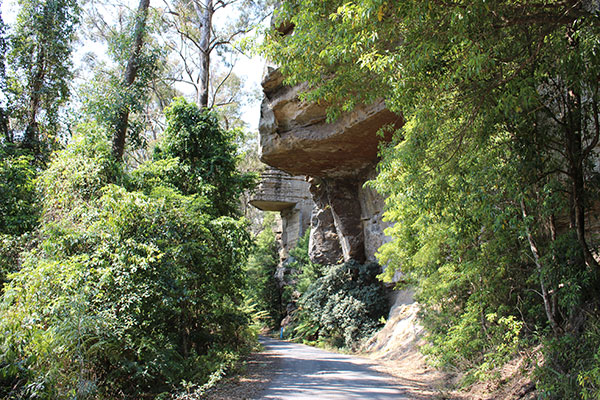 Just how can we help when we live some distance from fire affected areas? There's lot of ways we can make a difference; when it's safe to do so, visit these regions. Need to buy something? Put money into the pockets of the businesses that sorely need our help. Home at Last in Milton have a huge range with something for everyone and some great ideas for gifts for all occasions! It's a wonderful shop for jewellery, artworks, homewares, kids and adults books and a huge range of games to test your skill e.g. Liar Dice, Kubb-in-a-crate and Backgammon.
If you personally know someone who's doing it tough, have a listening ear when they want to talk. Ask how you can help.
Bundanoon in the Southern Highlands was also hard hit by the fires. The Southern Highlands is a beautiful area of NSW and well worth the visit. For those of you who love horses and polo, take a look at the Polo Factory nestled in a side street in Bundanoon.