Published by Lurleen Kirkwood
Posted on
It's vital as an interior designer to be on the cutting edge of new trends and one of the best ways to do that is by attending industry related trade shows.
At the recent Décor + Design in Melbourne, Café Lighting introduced their most recent collections and they are very yummy!
With luxurious earthy tones and layers of nature inspired pattern, their 'Plantation' collection is truly breathtaking. Classic tufted linen sofas combine with solid marble coffee tables, bone inlay side tables and quality hand loomed artisan rugs.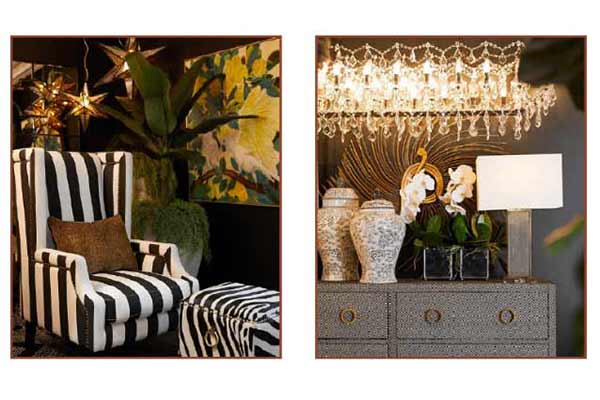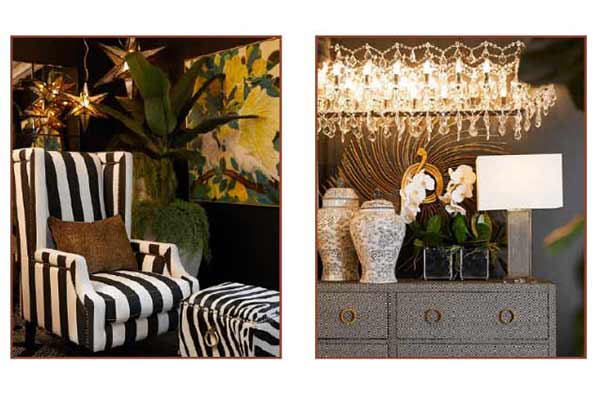 With a fresh take on the classic British Colonial style, striking crystal pendants, tropical inspired oil paintings and elegant fabric covered furniture are a highlight of the collection.
Credits: Café Lighting     Photos: Café Lighting