Winter is just around the corner and evenings and morning have a decided nip in the air. Fear not though, there's actually lots to love about winter. Things like curling up with a great book in front of an open fire or log burner, nourishing soups, a long soak in the bath and the list goes on…
In the cooler months our homes can seem a bit lacklustre and even darn-right cold but one of the best ways to warm things up literally and aesthetically is with rugs.
Adding a rug to a room, particularly if you have timber or tiled floors, can really lift the look of a space, making it look and feel cosier. It's also a great way to add texture, which will help to soften hard surfaces such as walls, floors and furniture. And nothing helps to define a space as much as a well-placed rug!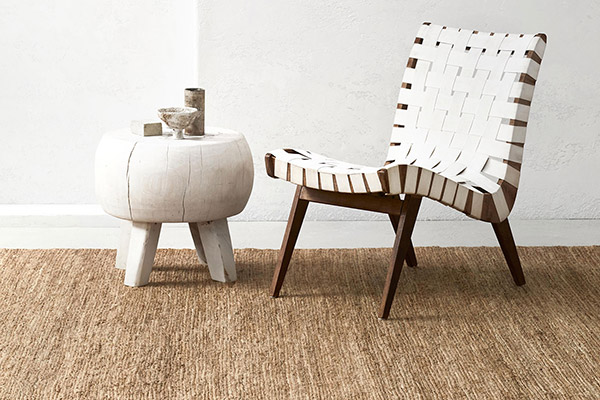 We wanted a custom sized rug for the entry so have to wait a few weeks before we can enjoy the benefit of it in our home so unfortunately, we won't have it in time for winter this year but once it's installed, I'll let you know!
Photos: Armadillo Rugs