When renovating a house, you want the end result to be functional, beautiful and to be truly reflective of your personality and style. Often people comment on the fact that all our finished projects are so uniquely different from one another. That's simply because each of our clients are uniquely different and the interior design styles implemented are all individually tailored design solutions to suit that client.
This property is situated in a beachside community on the mid North Coast of NSW, this beachfront penthouse apartment was in dire need of a complete transformation.
At first glance, a very dated and uninspiring space was revealed. On closer inspection however, the floor plan was great and worked well for the owners but the overabundance of dark timber made it depressingly dark.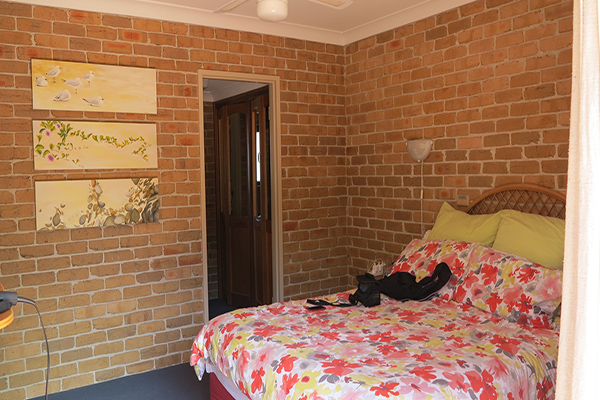 Fast forward a few months and the transformation is nothing short of amazing! They say a picture paints a thousand words and this is certainly the case here.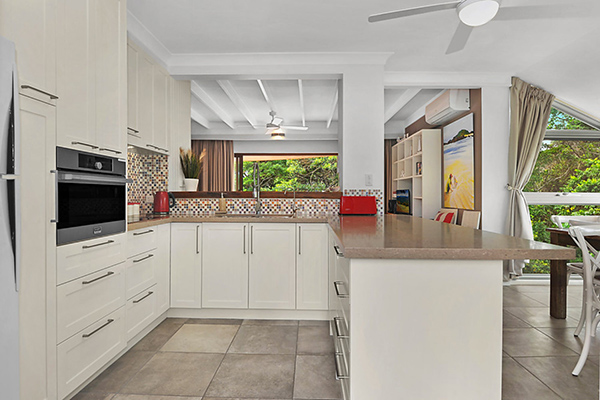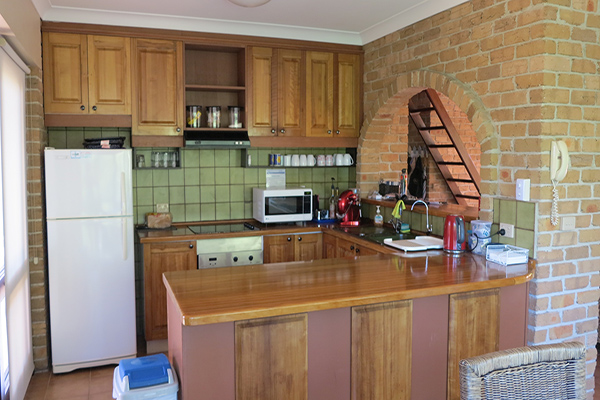 The best bit though is that our clients couldn't be happier with the result! Why is that? Because this stunning interior adds value to their lives and makes them feel good.
Renovating a House – Top Tips
Work out how you like to live in your space and what your lifestyle is like. Is your lifestyle casual? Do you like to entertain? These different lifestyles will not only effect your floor plan layout, but also the surfaces and colours you end up choosing.
Decide what your budget is and where best to spend your hard earned cash to get the most out of the investment. Quality kitchens and bathrooms always add value to a home.
Consider ongoing costs of running the home and incorporate energy wise solutions to increase the home's energy efficiency rating
Engage an Interior Designer who can help with space planning, colour choices and all of your material, fixture and fitting selections and can manage the project for you
N.B. It is often reported that in the renovation of a home that 5% of the value of your home should be spent in the kitchen and 1-1.5% in the bathroom. 
All successful renovations are the result of expert planning. Contact Lurleen if you are renovating a house or any property to ensure your project runs smoothly, safely, and to plan and you end up with a beautiful space that fits your lifestyle.
Visit us on Facebook or Instagram to see recent projects and for ideas for renovating a house.
For more photos on this project, check out www.iforstyle.com.au/projects/residential/