Remember the Relaxed Elegance mood/sample board in one of our blogs a few months back? Well there's been a bit of progress made since then and things are beginning to come together beautifully.
The project concept (or idea) for this residential home situated on the outskirts of Sydney, is encapsulated in the words 'Relaxed Elegance'. The style is loosely based on the Hamptons look. The clients' brief to us was to create a home that would be both relaxed and elegant – no easy task with three teenage boys!
One of the first rooms to undergo a huge transformation is the formal living room at the front of the house (first photo). The stunning moulded panels painted in Dulux Vivid White up the elegance factor and the warm grey paint colour (Dulux Grainger) used above the panels adds definition and depth.
There are two distinct zones within their home which serve very different purposes. The first zone includes the master bedroom and ensuite, the formal living room, and a home-office. These rooms are primary used by the parents, however, the busy wife and mum has, over the years, really appreciated the living room as a place to retreat to for a bit of 'girl time' in a household of males!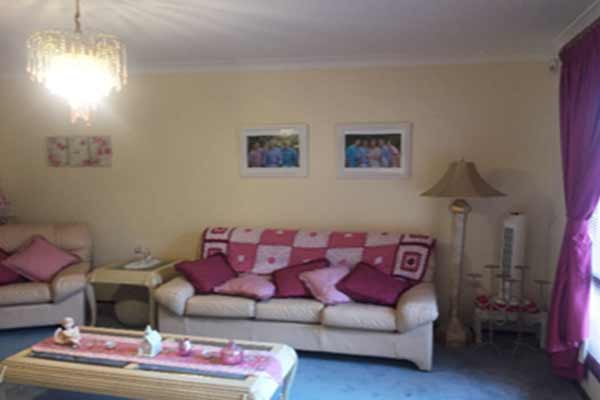 Photo 2 shows a before shot of the living room and as you see, there's a bit of difference!!