Berlin, Germany is such an interesting and fascinating city. My husband and I had the pleasure of spending a week there back in 2013 so it was with joy that I received an email from Ralph Kerle's Art.
Ralph Kerle's Art based in Willoughby, Sydney, was absolutely delighted to receive a letter recently from the Enter Art Foundation in Berlin, Germany. They have been chosen along with 29 other German and international artists to participate in the ninth pop-up exhibition titled '30 Contemporary Artists' to be held Friday 14th – Sunday 30th September in Berlin.
The exhibition will be held in the Gerichtshofe building in Wedding, Berlin. The early twentieth century factory building is now home to over 70 artist's studios.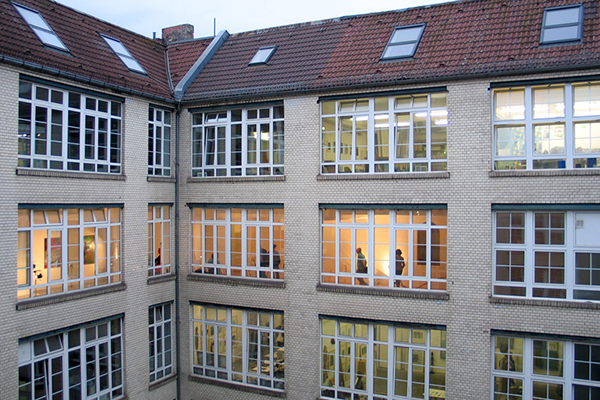 The last week is also the Berlin Art Week, bringing even more art interested people to Berlin. The exhibition will be open for public from Sat 15th – Sun 30th, Thursdays to Sundays from12pm -8pm in the evening.
1st Photo: Ralph Kerle's Art – Burnout 1   2nd Photo: http://www.gebaut-in-berlin.de/112/gerichtshoefe-wedding/gerichtshoefe-wedding-4/
https://www.us.ralphkerlesart.com/the-story-of-ralph-kerles-art/        https://www.enterart.com      https://www.gerichtshoefe.de/about-us.html