Working on and renovating period-style houses requires a fair bit of know-how, and far more so when a modern extension is to be added! This house in the Sydney suburb of Denistone is, or rather will be, home to a young professional couple with a 3-year-old daughter. I met with my clients last week and discussed the best way to move forward.
With building the new extension soon to commence, it's important to have everything ready to go before construction begins. One of the first things to consider is the exterior colours and finishes for both the existing house and the extension.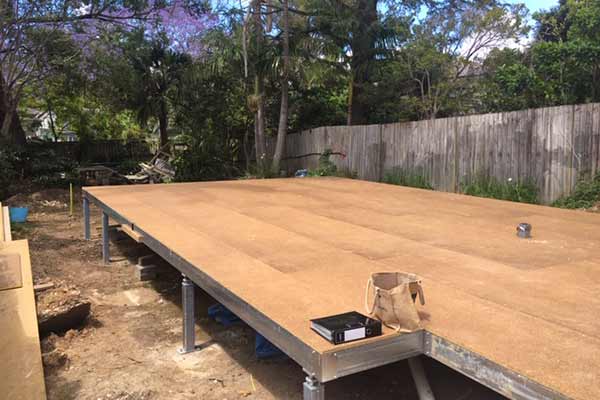 There needs to be a cohesive visual flow between the old and the new. This could be simply a commonality of the colours used. Colour is often an excellent way to bring the two spaces together visually. The colour palette we've decided on is chosen from the Dulux range.
The next thing to focus on is the internal timber flooring. The existing house has Baltic Pine timber flooring so the transition from the old into the new extension needs to be carefully thought through.
Over the next few weeks and months I'll keep you posted on our progress and of course the all-important final result. Hopefully, it will speak for itself!!!