Published by Lurleen Kirkwood
Posted on
When you think of Paris, what springs to mind? Shopping? Sight-seeing? Sitting in a café watching the world go by? The truth is, Paris has a way of drawing you in and inviting you to explore. To help get you started in the City of Lights, let's hear it from a local:
Architect Laura Gonzalez – voted the Maison & Objet Designer of the Year for her design of hotels, stores, bars, restaurants etc throughout Paris – invites us on her own very private tour of Paris. Laura is Paris born and bred and it seems she knows a thing or two about this amazing city.
Best places to stay to explore the city?
Le Relais Christine which is right in the heart of the Saint-Germain neighbourhood, is a little piece of paradise hidden away with its private gardens.
Which neighbourhood instantly springs to mind when we say, "Shopping in Paris"?
The department store on the Left Bank, 'Le Bon Marché' Rive Gauche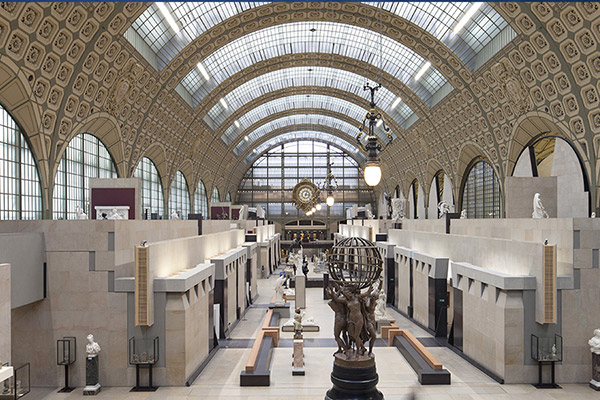 Where's the ultimate spot to get a real feel for the city?
Le Quai des Grands Augustins for the view, the bookstalls, Lapérouse, le Voltaire, the galleries…
Which places do you find most culturally inspiring?
The city's museums and exhibitions; Musée de Luxemburg, Musée d'Orsay, Le Louvre and of course Le Musée des Arts Décoratifs are all constant sources of inspiration.
For more tips, check out this interview with Laura or visit her website. Photos and excerpts courtesy of Maison & Objet.
To see more Paris inspiration from I For Style see the Blog.