After spending a week in Paris on our recent six-week holiday, we headed off to Rodez in the south of France for two weeks. Nestled in the Aveyron region, Rodez is a small city where very few people speak English, so the primary purpose of our sojourn was so that I could practice french!
Dubbed a romantic, medieval village, Rodez is known for the beautiful, vibrant pink sandstone used in its buildings. And whilst on the subject of buildings, I should point out our absolute surprise and delight upon our arrival at the Airbnb house we had booked.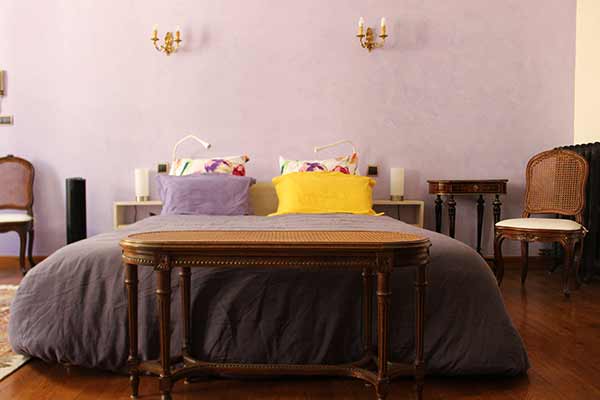 We thought the photos looked beautiful when we viewed them back in Oz but what we didn't know was that the house had, not one but four levels! Needless to say, we were very happy little campers. Each day we set out from our very comfortable lodgings to explore the various attractions, the Musée Soularge, the awe-inspiring Cathedral, the old town and many other must-sees. It was always nice though to go back 'home'.
Did I get the chance to practice the French language? Yes, in fact, I even surprised myself from time to time as I conversed with the locals. They actually understood me!