One of our current projects is the master bedroom of a large house in Dural, NSW. Nestled on a rural landscape, the house itself is set amidst extensive gardens and the views are spectacular. The house was completely renovated a few years back (see Large House on Acreage on our projects page) but as our clients needs have changed quite significantly since then, they decided it was time to make some fuctional and aesthetic changes to their bedroom.
The project involves the removal of a side window, existing carpet and curtains and some renovation work including the installation of a gas fireplace and surround, with a cavity for the television and built-in shelving either side.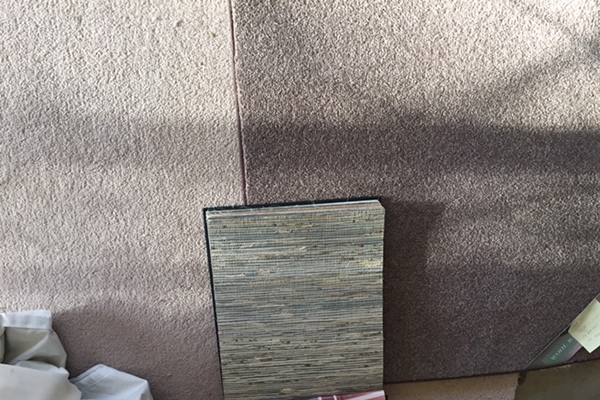 A fresh paint colour palette will be applied to the walls, new carpet and curtains installed, a luxe grasscloth wallpaper will feature on the wall behind the bed and a new lounge or chairs will be purchased to complete the picture.
I for Style has always been about designing interior spaces that celebrate function as well as form and this project is no exception. The changes taking place will allow this room to not only look stunning but also function extremely well to boot.
While the middle of winter is probably not the best time to be renovating a bedroom, our clients agree the end result will be well worth any inconvenience they may be experiencing now.