What's an interior designer talking about the fashion industry? And just what's does that have to do with the interior design and decoration industry. Answer: Quite a lot!
It's a well-known fact that the fashion and interior design industries are and have always been intrinsically linked. Both industries share the same elements and principles such as line, shape, size/proportion, colour, texture, contrast and balance to name a few.
Pantone recently revealed the 2018 colour of the year: Ultra Violet 18-3838 (see our blog 'Ultra Violet – Pantone 2018). Well now they've revealed the colours that are taking centre stage right now at New York's fashion week. I love what they have to say about the colour range: It's about 'Combining classicism with colourful expression'. There's a nice balance in the two ranges.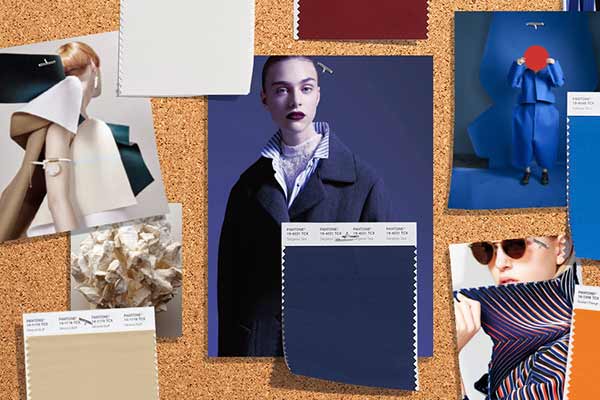 On that note, I recently featured in an article (see below link) along with a number of other top interior designers from around the world. The article is about what the designers see as being the colour or colours that will stand strong in 2018. You'll find me at number 28 or 29 from the top! What is interesting though is that the Dulux Great Dane that I chose sits in between Pantone Almond Buff 14-1116 and Pantone Meerkat 16-1438 from the classic range of colours in the fashion stakes too!  https://www.qssupplies.co.uk/colour-of-the-year-2018.html
Photo 1:  http://www.vervemagazine.in/fashion-and-beauty/top-shows-and-hot-trends-at-new-york-fashion-week-spring-summer-2018
Photo 2: Pantone fashion color trend report   https://www.pantone.com/fashion-color-trend-report-new-york-fall-winter-2018