Published by Lurleen Kirkwood
Posted on
Life just seems to be getting busier doesn't it? Juggling family, work and the many other commitments that make demands on us can leave us feeling pretty wrung out. So what's the answer?
With the increasingly busy lives we lead, it's essential we take time out regularly to relax & recharge. Budget & time constraints mean it's not always possible to escape on an exotic overseas holiday or to a five-star resort (we wish!!). However, there's a great way to achieve some 'MY Space' right in your own home by creating an area which is set aside for just this purpose!
It doesn't have to be a large area; size isn't the most important factor here. Whether you live in a small apartment or large home, all you need is space for a comfortable chair, small side table & good light for reading or surfing the net by. The important thing is that it's an inspiring, relaxing space which reflects your own personal style.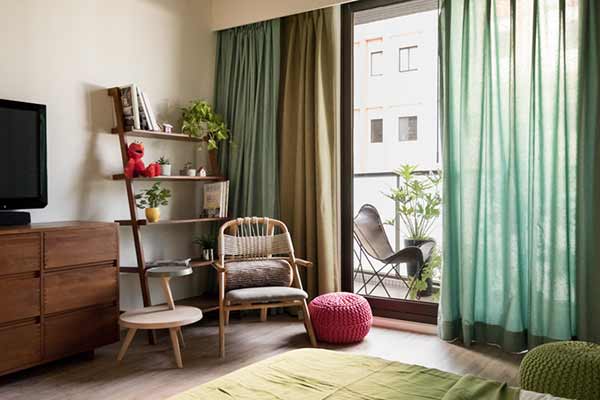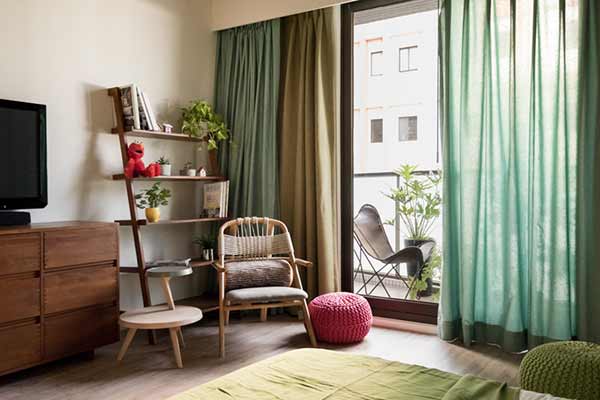 There are countless options in terms of paint colours, wallpaper, furniture, lighting, rugs, artwork etc that you can choose from to personalise your space. Splash out on a luxe cushion, a designer lamp or chair. One or two really special pieces are all that's needed to pull your look together. For a small investment you'll reap huge rewards and the best news is that your 'My Space' corner's there for you all year round!
So when you need to take five minutes of ME time to relax; put the kettle on or pour yourself a nice glass of red (when the children have gone to bed!) & retreat to your special space.
Relax Corner by lehoangnhatnam0