Published by Lurleen Kirkwood
Posted on
Paris in January is very cold, believe me, I've been there! But despite the big freeze outdoors, it's still a wonderful place to be!
I had the privilege of attending Maison & Objet last year and had a wonderful time (to say the least!). This is a huge interiors trade show held twice a year in January and September. In January this year, the show focused a lot of attention on French production, which is always a pleasure to see. The theme was aptly titled 'Excuse my French!'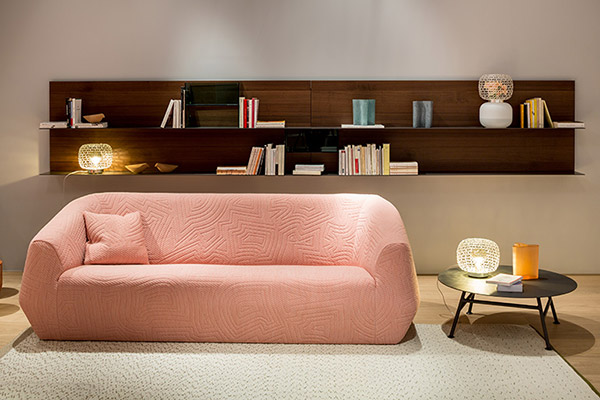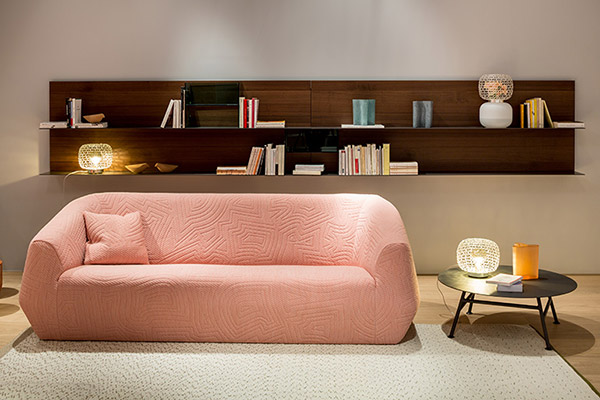 France and the French have always been a subject of curiosity and fascination and French design is making a comeback big time!
First Photo: I for Style Photo 2: Ligne Roset