Published by Lurleen Kirkwood
Posted on
We've talked about lighting before but not for the bedroom. A really important factor to having a bedroom that you love, is your lighting. Get your lighting right in the bedroom and you're well on the way to your ideal boudoir. To really get it right, you need a mix of ‪general lighting, task lighting and mood‪ or feature lighting.
So let's start with General Lighting. This can be in the form of a stunning chandelier or simply a pendant light in the centre of the ceiling. Providing it gives enough general lighting, that's great. If not, add a couple of discreet LED down lights.
Down lights are great where you want a more subtle form of general lighting. They are excellent for blending into the ceiling (a white fitting works best).
Next let's look at Task Lighting. Just what does that mean? It simply means lights that are ideally suited to specific tasks, like reading for example. These are often in the form of a lamp or a wall light with an extendable arm.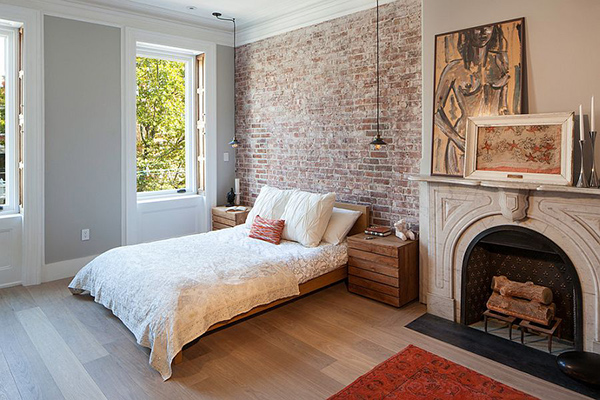 Lastly we have Mood Lighting, an absolute essential in any self respecting bedroom! As we discussed earlier, a chandelier can provide general lighting as well as mood lighting. Indeed, nothing is lovelier than a pretty chandelier gracing a ceiling. If you prefer the idea of wall mounted lights or bedside lamps taking centre stage that's fine too.
A word on dimmers here; these are essential in a bedroom and as they provide a really lovely, soft ambience when turned down.
Last but not least, if you really want a make a romantic statement, add some gorgeous, aromatic candles. They work a treat and there's so many beautiful ones available these days.
Photos:
www.decoist.com
www.blocksandborders.com