Published by Lurleen Kirkwood
Posted on
In a few weeks' time, my husband and I will be in France. We will be staying in Paris for almost a week and while we're there we will both attend Maison et Objet, an international trade show that's held annually in Paris.
M&O is a wonderful opportunity for interior designers, decorators and other design professionals to learn about up and coming trends, pick up the micro-signs that herald changing influences and define the direction styles are moving in.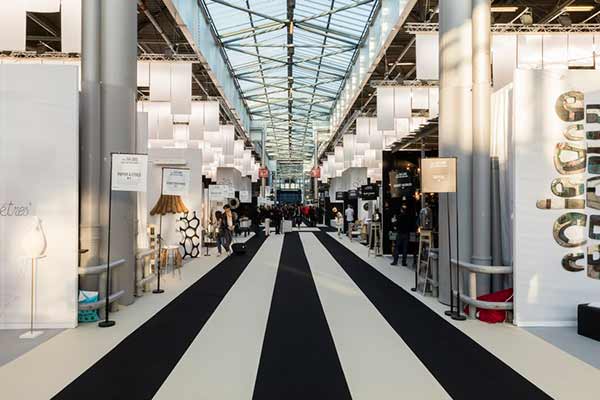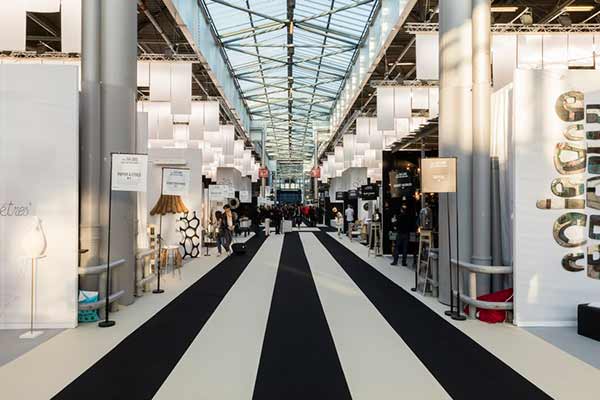 I attended Maison et Objet a few years back and was blown away by the trade show so I'm really looking for to M&O 2018.
I might add too that it's a very stylish way to add to your knowledge and be thoroughly inspired in moving forward!
First Photo: http://www.vinoline.net/maison-a-paris.html#
Second Photo: https://www.brabbu.com/en/inspiration-and-ideas/interior-design/maison-objet-2018-design-trends-radar