I have to say that I love Christmas time! I know, I know, I can almost hear you saying, "Go away!"
The fact is that at this time of year, it's easy to feel totally stressed out. Between fighting for a car park at the local shopping mall, cueing up at the grocery store, not to mention just finding the time to get to the shops in the first place, it's a jungle out there!
But a few years ago I made a decision that I would not let the silly season rob me of my joy. In reality though, how do I achieve this? I start to buy gifts a couple of months in advance. I say start, not get the lot in one foul swoop. It just helps take the pressure off a bit. Have I got it all together? Definitely not!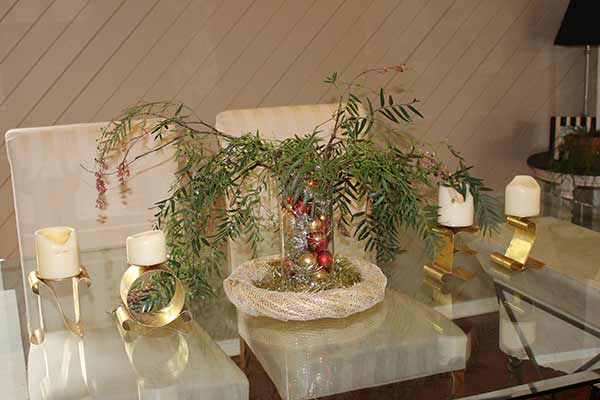 I also thought about the fact that it's the only time of year where all of us have the chance to be generous to others. I honestly find that taking my eyes of myself and having an outward focus really helps. It's about expressing to our family and friends how much we really do appreciate and love them.
Lastly, I try to remember that Christmas is about the baby Jesus being born into this world and that He's the ultimate gift because He points the way back to an amazing God who loves and adores us.