Published by Lurleen Kirkwood
Posted on
What's the difference?
Over the next couple of weeks we'll take a look at the differences between an interior designer and an interior decorator. It's a common misconception that the two are one and the same. Often the terms are used interchangeably which adds to the confusion. Let's check out some facts on interior designers…….
While it's true that some services are the same, interior designers plan and detail residential and commercial building interiors for effective use with particular emphasis on space creation, space planning and factors that affect our responses to living and working environments.
Interior design is also referred to as interior architecture because interior designers are trained to consider the modification of the interior structure of the building rather than just refinishing and furnishing existing spaces.
Good design can enable us to live and work more efficiently, comfortably, profitably, securely and pleasurably in a more aesthetically fulfilling and functional environment.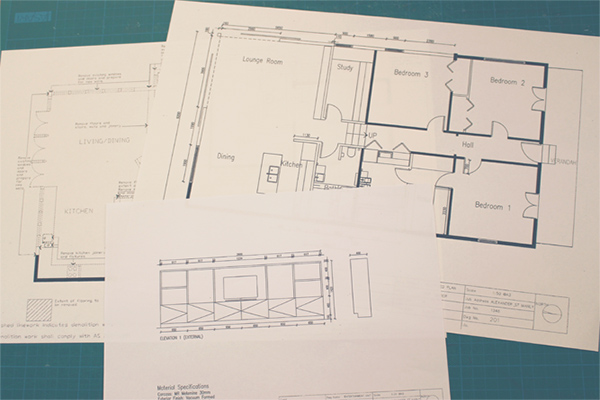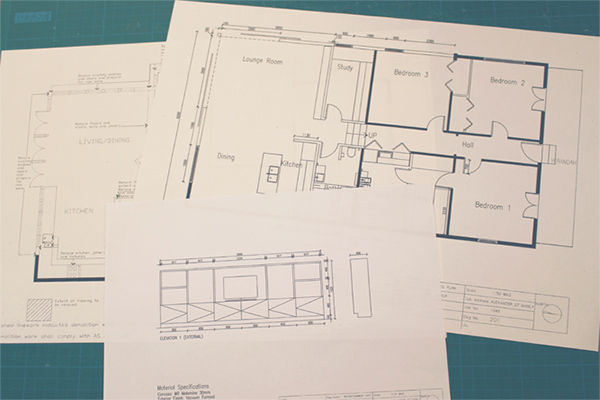 Interior designers plan space allocation, traffic flow, building services, furniture, fixtures, furnishings and surface finishes. They consider the purpose, efficiency, comfort, safety and aesthetic of interior spaces to arrive at an optimum design.
They custom design or specify furniture, lighting, walls, partitions, flooring, colour and fabrics to produce an environment tailored to a purpose. They can also design or specify graphics for commercial premises.
An interior designer may work with architects, builders, project managers, engineering consultants, shop fitters, cabinet makers, furniture suppliers and materials suppliers. They may be required to organise the modification of building structures, the purchasing of materials and furnishings and the contracting and supervision of the tradespeople required to implement a project.
Next week we'll take a look at the services an interior decorator provides.
Photos:
I for Style – Manly Project
Credits: DIA