Published by Lurleen Kirkwood
Posted on
Often people comment on the fact that all our finished projects are so uniquely different from one another. That's simply because each of our clients are uniquely different!
Last week we looked at some before and after photos from I for Style's portfolio of successfully completed projects. This week, let's take a look at another, very different project.
Situated in a beachside community on the mid North Coast of NSW, this beachfront penthouse apartment was in dire need of a complete transformation.
At first glance, a very dated and uninspiring space was revealed. On closer inspection however, the floor plan was great and worked well for the owners but the overabundance of dark timber made it depressingly dark.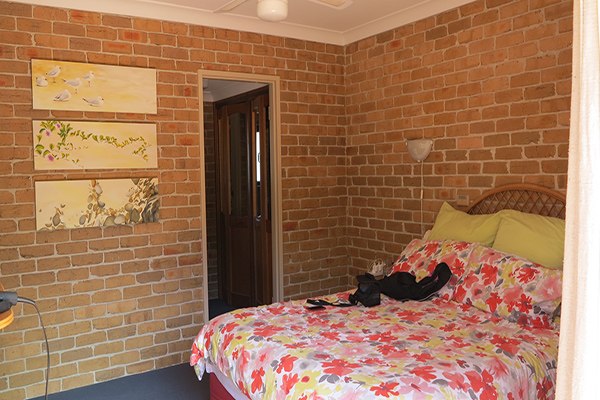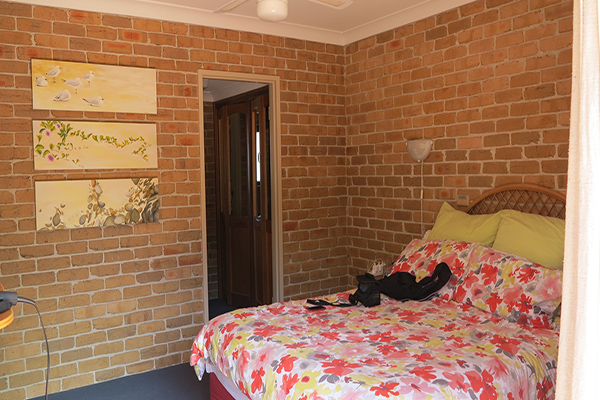 Fast forward a few months and the transformation is nothing short of amazing! They say a picture paints a thousand words and this is certainly the case here.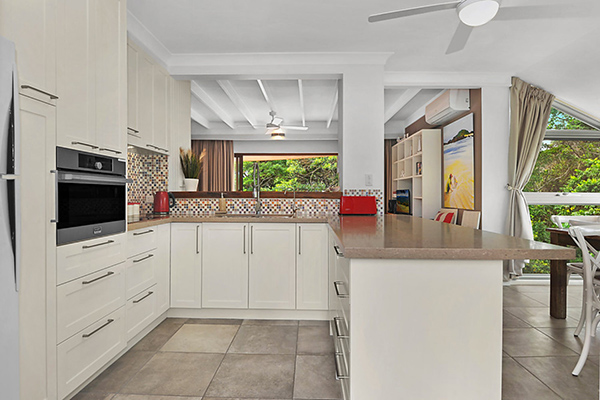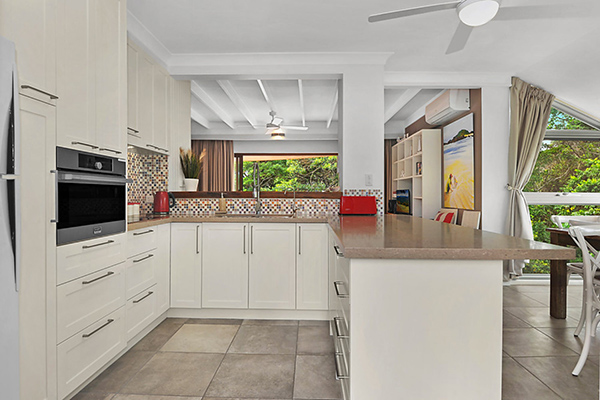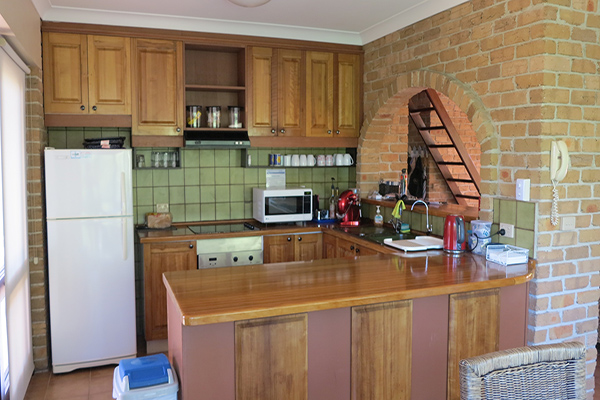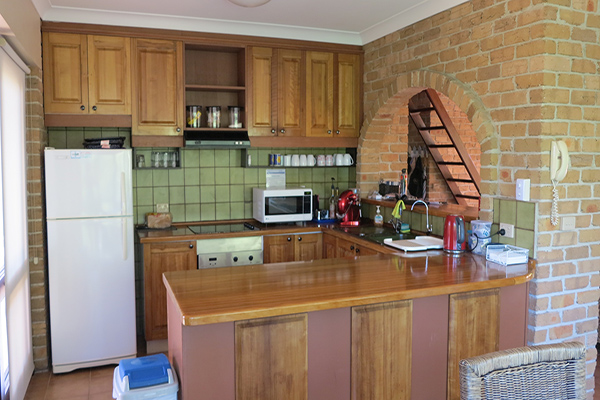 The best bit though is that our clients couldn't be happier with the result! Why is that? Because this stunning interior adds value to their lives and makes them feel good.
For more photos on this project, check out www.iforstyle.com.au/projects/residential/