Published by Lurleen Kirkwood
Posted on
I'm constantly inspired by other interior designers but one who's up there at the top of my list is British designer Ilse Crawford. Her interiors are described by UK House and Garden as being graceful and tactile: thoughtful design at its best.
It's this thoughtfulness towards people and how they respond to their surroundings that resonates most with me. At I for Style our passion is to 'create environments of beauty and harmony that lift the spirit and enrich life' and it is this ability to tap into the emotional wellbeing of people that I believe makes the difference between a good designer and a great designer.
Born and based in London but with Scandinavian roots (her mother is Danish), her interiors are warming and emotionally rich.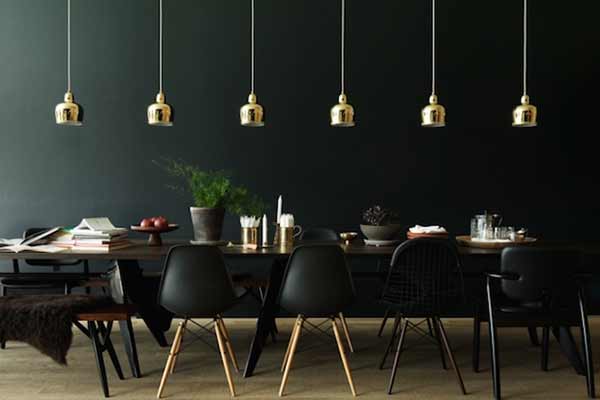 Ilse was the founding editor of Elle Decoration UK, where she remained until 1998, and in 2001 she founded the Department of Man and Well-being at the influential Design Academy Eindhoven. In 2003 she launched Studioilse, a Bermondsey-based practice. She and a team of 20 focus on a mix of interior architecture and selected product design.
In 2016 Ilse was awarded Designer of the Year at Maison et Objet in Paris.
Photos: Ilse Crawford
http://www.studioilse.com/