Published by Lurleen Kirkwood
Posted on
I'm a big fan of artisans and crafts people wherever they're based in the world so I've thoroughly enjoyed reading the most recent Lexus magazine and learning about Carlo Massoud, a Lebanese product designer, and his quest to search out artisans and highly skilled craftspeople around the world.
Whilst studying in Lausanne, Carlo happened upon the ultimate direction of his work. Reading a newspaper article that illuminated the value of craft in the Middle East and placed emphasis on its heritage, he was captivated. The article began to birth a strong desire in Carlo to change perceptions of that part of the world. He wanted the conversation to be less about war and terrorism and more about art and design.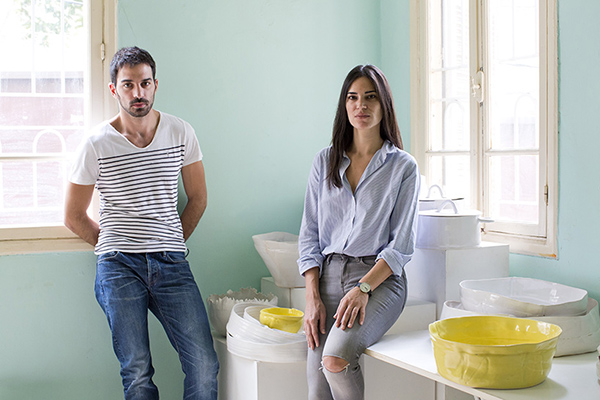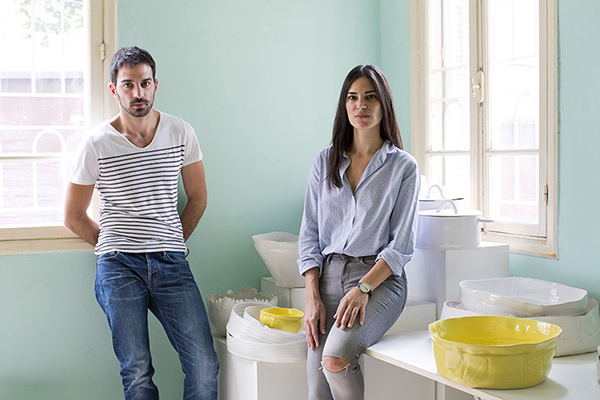 Since then he has made great efforts to become an expert in local craft from around the world and has become an advocate for the craftspeople he has visited and learned from. The article in the Lexus magazine is based around his time spent in Jaipur, India.
Carlo is energetic and endearing according to the article. He also seems genuinely interested in the people he meets and has a huge respect for both the creators and the handcrafted items they produce. But he is particularly interested in the raw materials they are made from.
He recently teamed up with craftspeople in Cape Town on a series of handmade cast-bronze stools that are set to be exhibited next year in New York, Athens, Dubai and Beirut. These will be seen by thousands of people.
Credits:
Lexus Magazine #10
Photos:
Carlo and Mary Lynn Massoud at Designboom
http://www.designboom.com/design/carlo-mary-lynn-massoud-autopsy-carwan-gallery-armory-show-ny-02-16-2016/
Artisans and Adventurers
https://www.artisans-and-adventurers.com/blogs/artisans/discovering-blue-pottery-in-jaipur