Published by Lurleen Kirkwood
Posted on
It is commonly considered that fashion and interior design are linked. To illustrate this, let's go back to the Golden Age of Hollywood and the birth of the Hollywood Regency style. Hollywood set designers created this decadent look for film and television and actors such as Audrey Hepburn, Greta Gabo and Laurence Olivier, to name but a few, and all epitomised this stylish, glamorous look.
However, the goal was to draw attention to the celebrities – rather than the decor. The style of furniture tended to be classic with the scale being smaller than usual. Gold coloured metal bases reminiscent of the Art Deco era abounded for coffee and side tables and these added the glitz factor. An enduring style, Hollywood Regency was birthed in the 1920's and spanned several decades to the 1950's. Since then each decade has put its unique stamp on it.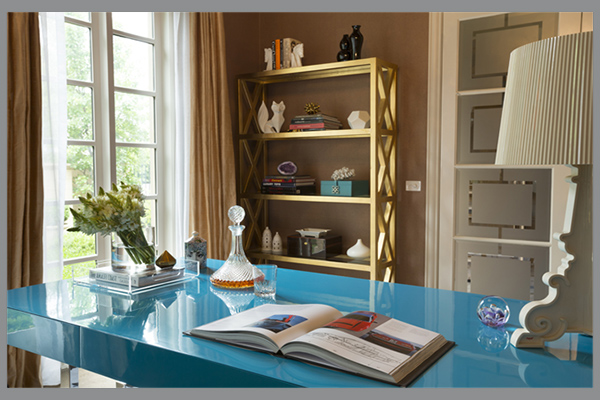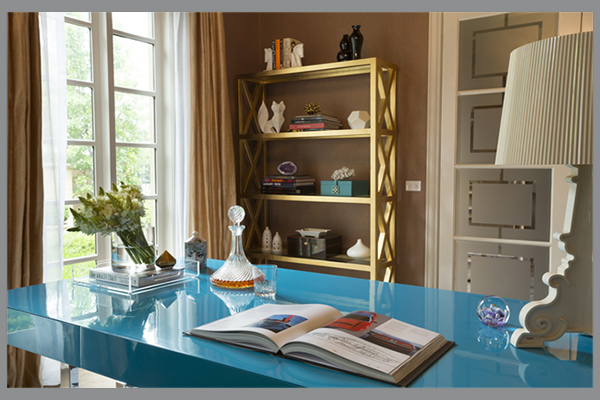 Fast forward to now and the Hollywood Regency style is enjoying a resurgence of popularity. Interior designers such as Massimo Speroni are giving this look a modern take but still with a healthy dose of Hollywood glamour and glitz!!!
Top Photo: Movie Pilot
Bottom Photo: Stu Morley (from article by Exhibit Interiors)
Interior by Massimo Speroni