2017 has arrived and it's shaping up to be an exciting one in Interior Design! In terms of style, we're going to a lot more REAL and less of the perfection that's so often portrayed in the media, magazines, TV etc. This trend has been gradually making its mark over the last few years but now natural and organic materials are really beginning to take centre stage.
The colours are particularly interesting. Raw, natural colours are and will continue to become more popular. As the pace of modern life has become busier, even frenetic at times, we'll be drawn to the earthy tones and to a more rustic look. The overall effect will be one of nurturing and warmth.
Green is hugely popular already and 'Greenery' is in fact Pantone's Colour of the Year, so you can be sure you'll see lots of it. We'll see a resurgence of Terracotta too.
Another trend is Analogous Colour Schemes. Analogous colours are those that sit next to each other on the colour wheel. These groupings of colour are often found in nature and can be very calming so they work well in interiors.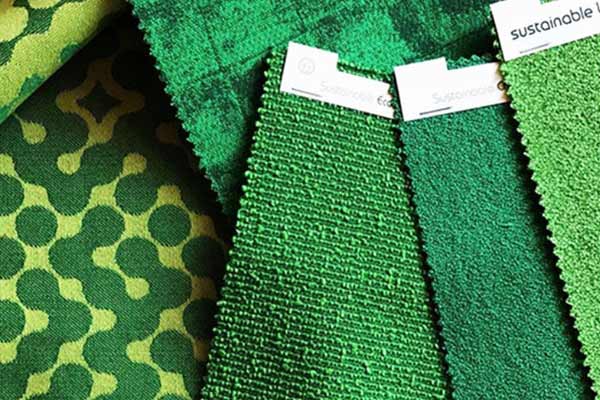 So there you have it; some insights into the design industry for 2017. Trends are an invaluable tool and should be used as a guide for interior designers and all those in the design industry but the best thing is that they can easily be interpreted in unique ways and with authenticity, which will always be En Trend!