Published by Lurleen Kirkwood
Posted on
Recently I had the privilege of spending a wonderful evening put on by the Design Institute of Australia and hosted by Chrissy Jeffery (of No Chintz fame), and her husband, Richard Banks. The evening was held at their apartment in the historically significant Kingsclere building situated in Potts Point. Built in 1912, Kingsclere was the first block of high-rise apartments to be built on Macleay Street and among the first in Sydney.
Chrissy is well-known as a creator of colourful and eclectic interiors and their apartment is no exception! It's awash with colour, texture, and that indefinable quality of 'je ne sais quoi' but it's also a truly unique and highly personal space.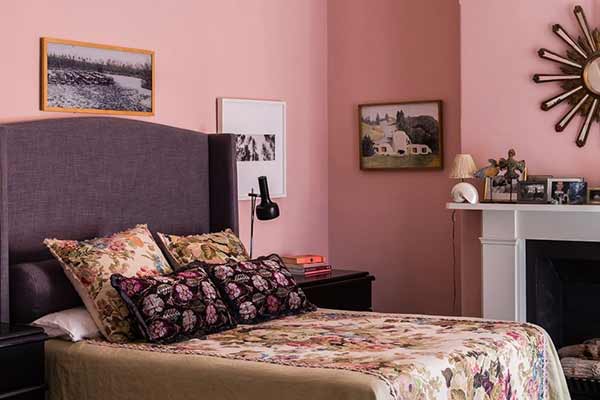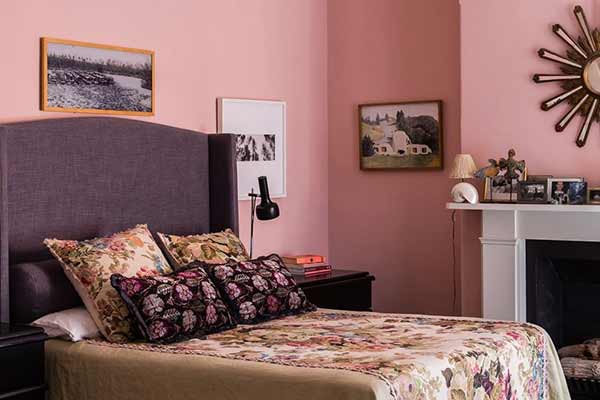 As we dawdled from room to room our hosts generously not only opened their home, but their hearts too. While Chrissy's personality is evident throughout the apartment, it's also clear that it's an expression of Richard's tastes as well. I've written about the importance of your home being your sanctuary and a reflection of who you are and what you love here.
The stories behind the architecture of the apartment together with the artwork and installations, the abundance of texture, and the vibrant, often flamboyant, expression of colours on the walls, were hugely fascinating and often very amusing. All in all, a thoroughly delightful soirée was had by all!
If you're looking to create a truly unique home that reflects your style and passions, contact I For Style to see how we can help.
Photo credits: Design Institute Australia