A couple of months ago I did a blog about one of our current projects, a new build in Sawtell, on the mid-north coast of NSW. Since that time, the foot-print of the proposed house has undergone a few changes and as a result, the approved plans better suit our client's needs and wants.
I for Style has completed many projects for these clients over the years. A big factor to the successful outcome of each one has been the mutual trust between the client and I for Style. Another key to success is I for Style's innovative approach, resulting in a truly stunning outcome.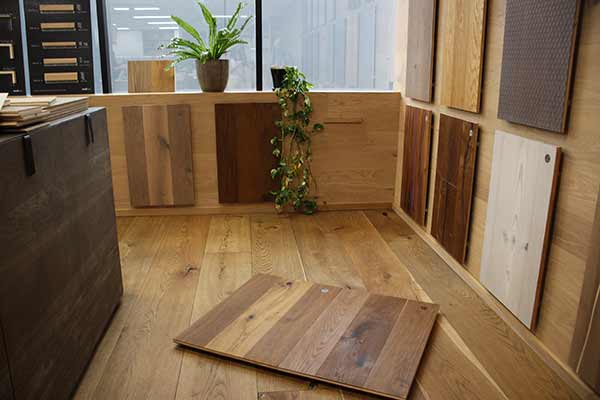 The existing house that was on the block has been moved to another location and the foundations have been laid for the new build. Having all colours and finishes selected and specified before construction starts is crucial to the success of any new build or renovation so recently, we spent some time at timber and tile suppliers.
We'll keep you posted as the build progresses in the new year!