It's not every day that you get to visit castles that your family built or owned on the other side of the world but that's just what happened when Graeme and I had a week in Ireland last year.
A few years ago, I learnt that my ancestors on my mum's side of the family could be dated right back to the 11th century in Normandy, France. Many of them were with William the Conqueror when he set sail for England in 1066 and later, a number of them went on to live in Ireland. There are four castles in Ireland that were in my family, so while there we chose to visit two of them.
Bargy in County Wexford is about 12 kilometres south-west of Wexford town. A Norman fortress, Bargy was built in the 14th century and my ancestors lived there from the 15th century until 1667.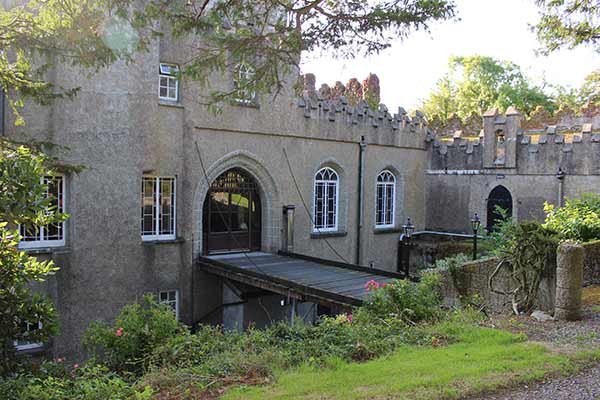 Upon arriving at what we thought was probably Bargy castle, we were greeted with large iron gates and a very long drive. After being assured by Graeme that this was indeed Bargy, we proceeded up the drive…
And because all good stories can't be rushed the 2nd and Final Instalment will be next week!
Photo 1 – Front view of Bargy Castle Photo 2 – Back view of Bargy Castle