Published by Lurleen Kirkwood
Posted on
We're well into autumn now in Australia and it won't be too long before winter is knocking at our door. Although we have had some very hot days, which feel more like summer +than autumn, I'm hoping this beautiful season (a personal favourite of mine), still has something to offer us.
Tigger Hall Design, a prestigious fabric, lighting, wallcovering and rug supplier, have recently launched a stunning array of fabrics in rich autumn tones. These gorgeous fabrics are the perfect foil for the winter months too, conjuring up ideas of long winter nights, log fires, falling leaves and all things autumnal. The fabrics really embody the rich colours of the cooler months.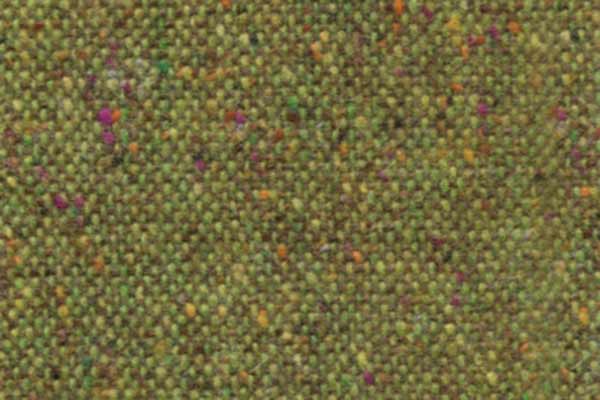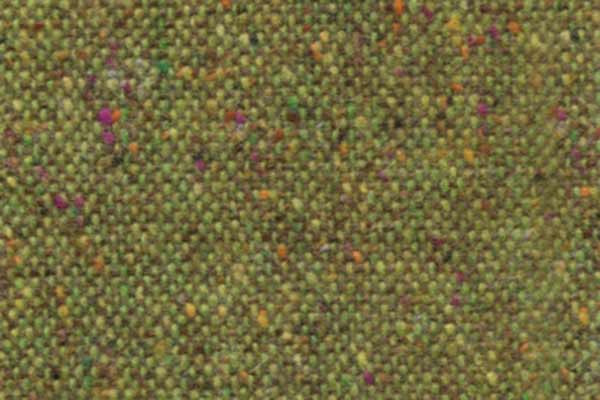 Colour and texture are two very effective ways to bring some cheer into the winter months. Why not opt for some warm coloured cushions or a textured throw rug – they look amazing and are perfect for cold winter evenings.
Rugs are another wonderful way of layering for the autumn and winter months, making a room look and feel cosier. There's so many options available these days so you really are spoilt for choice!
Last, but not least, lamps and candles are essential as autumn ends and winter closes in. They cast of a beautiful, soft glow while creating a wonderful ambiance. Make sure your candles are scented.
Credits: Tigger Hall Photos: Tigger Hall