While the natural beauty of New Zealand is widely considered to be world class, less is known about the built environment and just what treasures await those with a spirit of adventure……
Napier is one such gem. Located in Hawke's Bay on the eastern coast of the North Island of New Zealand, it is a seaport city. Together with the inland city of Hastings, which is about 18 kilometres south of Napier, they are often called "The Bay Cities" or "The Twin Cities" of New Zealand.
A popular tourist city, Napier has a unique concentration of 1930s Art Deco architecture, built after much of the city was razed in the 1931 Hawke's Bay earthquake. Each February thousands of people flock to there for the Tremains Art Deco Weekend event, a celebration of its Art Deco heritage and history.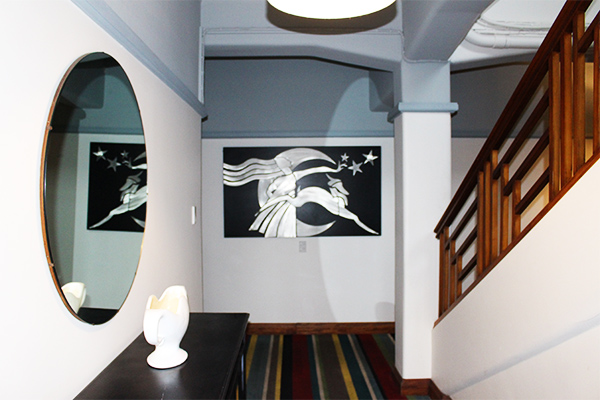 A recent trip to Napier revealed an enchanting and captivating city with some wonderful examples of Art Deco architecture, interior design and decoration. We stayed in the Masonic Hotel situated in the art of the city.
Napier has a relaxed and restorative ambience and exploring the city's centre is well worth the effort via a leisurely and informative walk. Some of the shops and museums etc have their staff dressed in the popular fashions of the Art Deco era.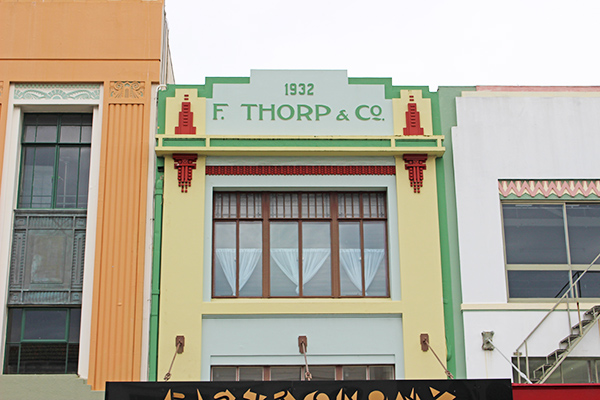 Photos: I for Style