Published by Lurleen Kirkwood
Posted on July 10, 2020
In our first blog Residential Investment Property we touched on the fact that it can be a worthwhile exercise engaging the services of a professional interior designer to make the selections for your investment property.
So how are things going with the build of our client's residential investment property in Wodonga? According to the clients it has been a very pleasant experience to date. It helped a great deal that
I For Style was able to make important decisions quickly and efficiently and ensure that the most attractive colours and finishes combinations had been chosen for their residential investment property. This has saved them both time and money.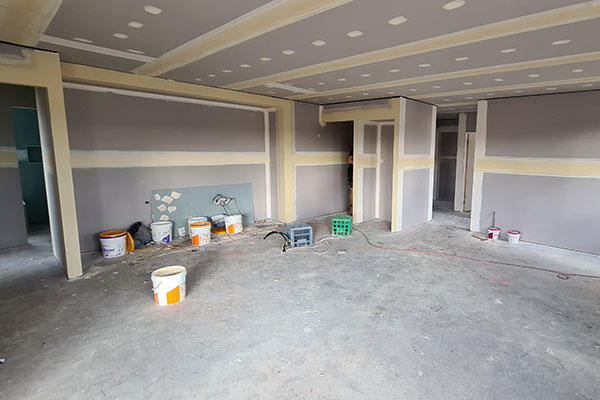 For this particular investment property, I chose to use Laminex Carrara Bianca in a diamond gloss finish for the island benchtop and Laminex Battalion, a deep brown colour in a natural finish, for the joinery of the island bench. This bold combination ensures it will stand out from the white used on the remainder of the kitchen joinery. Three simple pendant lights are to be installed above the island bench which will add further interest. In the first blog we discussed how, by careful planning and a bit of flair, your investment property is more likely to attract the right sort of tenants.
After all who says that your investment property can't be both functional and beautiful!