Published by Lurleen Kirkwood
Posted on
Purchasing a sofa is something that may happen a few times over the course of a lifetime. However, regardless of how many times you need to change your sofa, there are a few tips to keep in mind so you don't make the wrong choice.
• Practicality verses Good Looks.
Both are important. A great sofa should be one that's comfortable, practical and very good looking.
• What Style?
Have a look around the room you plan to put the sofa in because that should give you some clues as to what you like. Ok, so I hear you saying "my living room is a bit of a mess and I just can't decide!"
If this is the case, then start by editing out pieces you don't like. Proceed with caution though; few can afford to chuck everything out and start again! You may be able to put the items you've removed into another area of your home – that often gives them a new lease of life. Once you've had a clean out it will help you view the room a bit like you would view a blank canvas.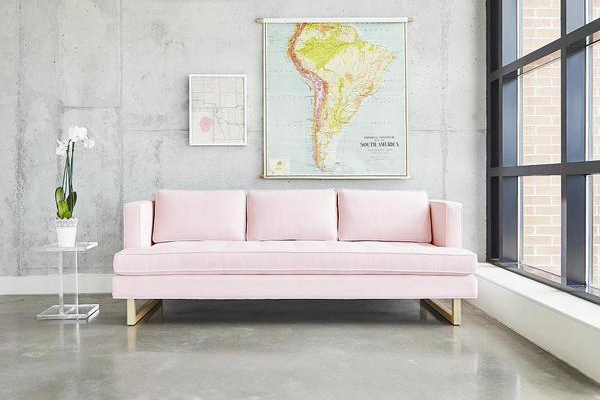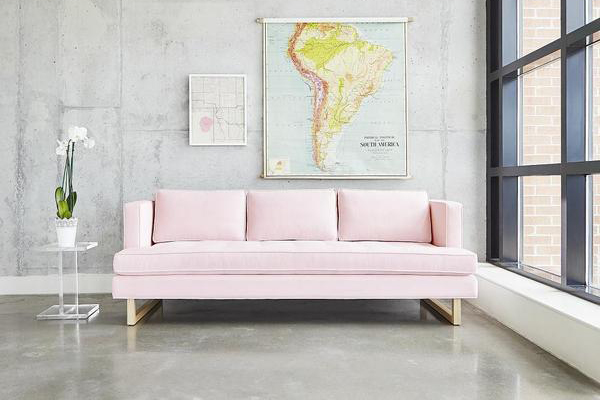 If you prefer a classic look, check out sofas that have a bit more attention to detail e.g. rounded arms, piping on the seat and back cushions or go for a stunning chesterfield.
Perhaps you love a modern look with clean, simple lines? If so, consider a lounge that's sleek and unfussy. Like the Globewest Gus sofa in the second photo. It's classy and can be dressed up or down.
• What Size?
That depends on a few factors: the size of the room, the number of people who will use it and what the lounge will be used for. If for example it's to be used to lie down on while reading or watching television you may be better going with a modular setting.
What Colour and Pattern or Plain?
The world's your oyster here! Bear in mind though, that a neutral colour will stand the test of time and you can always add pops of colour with cushions and throws.
Leather or fabric
This is a personal choice. A quality leather will always look great whatever the current trends are.
Photos: Distinctive Chesterfields and Globewest
http://www.distinctivechesterfields.com.au/shop/browse_ranges/chesterfield_sofas.html
http://www.globewest.com.au/gus