Published by Lurleen Kirkwood
Posted on
Each project we undertake is about creating unique interiors for each one of our clients, so no two interiors are the same. We recognise that each client is unique with different tastes, likes/dislikes, lifestyles, practical requirements etc.
The classic-style interior of this house is no exception. It is uniquely tailored to suit the client.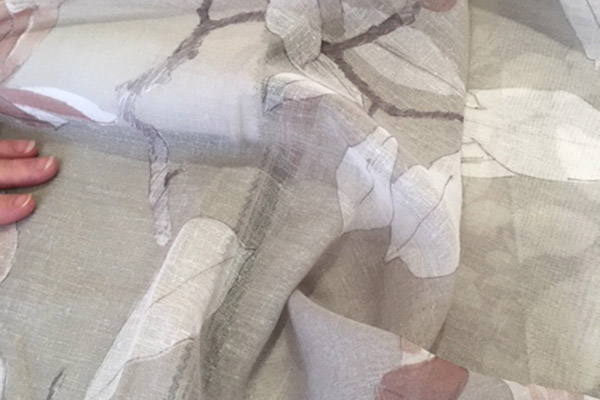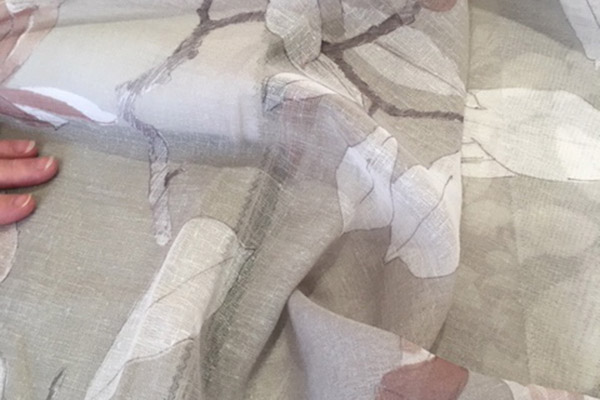 At a recent consultation the client and I decided on the window furnishings. The style, fabrics and trims we have chosen are distinctive, and tailored to each room, while still perfectly complimenting the overall style of the home.
We have incorporated other elements throughout the home, such as wainscoting in the formal lounge room, unique artworks etc. There will be more photos to come of this lovely house, but the client is delighted with the results thus far and in a few weeks the window furnishings will be installed, so we're all looking forward to that!
Photos: I for Style